The Library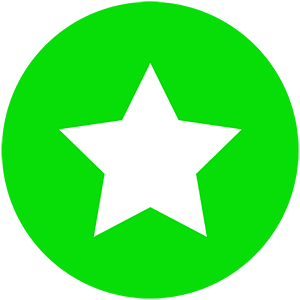 This campaign has ended. It raised $7,500, reaching its minimum goal.
Our goal with The Library, is to make a short that entertains people, a short that has a compelling story and characters, most importantly, making a short that is made with craft.
The Library
Film
Logline

When this streetwise musician and sheltered scholar meet by chance, will they seize their moment or let love slip away?
Synopsis

Judith is a no nonsense bookworm. Timmy is a crass musician. By chance, they meet at a Library, and learn that they have so much in common with each other. Judith and Timmy develop a profound connection that leaves them longing for more. 

We aim to make a short film capable of changing the way short films are generally thought of. We will be using the funds for camera, lens, lighting, and audio rental, wardrobe, craft services, props, cast and crew salaries, travel, and festival submission. 
My name is Jose Franco. I grew up in a small Kansas town on the border of both Oklahoma and Colorado. Growing up here in this Kansas town, a lot of the times we had films to get us by. I can certainly say that growing up here, being a filmmaker, people consider a pipe dream. But it's not a pipe dream, I have surrounded myself with a group of people that believe in my story, The Library, to the point that they also want to get it made. We all have a story, once we put that story to page, once we craft it, there is an audience. The team that has rallied behind me for this venture did so because they believe that people need to see The Library. 
Not only do we aim, but we will deliver a Short Film that will leave you with a compassion for these characters, when they want more, we will want more, when they are longing, we are longing with them, Judith and Timmy in the Library are people who have never taken the time to actually get to know someone on a deep level. The Library I know needs to be seen, because of the power of Cinema, Cinema has a power called Unity, which is the over all theme of this story. 
I pride myself on where I come from and who I am in my heritage as a Mexican American person, and I know because of that, this story was in me to write, and now to turn it into something we all will love. 
Thank you. 
Jose Franco
Writer/ Director/ Actor
The Nitty-Gritty
Any contribution is appreciated. A lot of people are coming together to help this project get made. The team that has been assembled for this short, is a team of people who had a connection with this story and want to help bring it to life. 

Thank you for the consideration in even reading the campaign. This project is a labor of love, blood, sweat, and tears, thank you all for your consideration. 
Jose Franco
Writer/ Director/ Actor
Jose Franco is a trained Actor and Writer. He is the visionary behind this script. Jose comes from a small town in southwestern Kansas and has dedicated much of his life to studying the brilliant works of legendary filmmakers. You might call him a savant. Jose believes in creating art that doesn't just scratch the surface but incites the reader and viewer to take a deep dive into human experiences. Two of the distinguished filmmakers that Jose drew inspiration from for this short film are Quentin Tarantino and Sergio Leone. This script was birthed from a desire to make something that not only connects to the viewers but ultimately entertains them. Jose is thrilled to bring us all along on this journey with him. 
Ashleigh Oswalt
Producer
Ashleigh Oswalt is an actress, singer, MUA, writer and producer from the Pacific Northwest. She is passionate about the art of storytelling and enjoys being apart of stories in anyway she can. A jack-of-all-trades with a heart that belongs to the craft of acting.  Ashleigh fell in love with the depth of the characters in The Library, and has made it her mission to see them brought to life on the big screen. She believes the world deserves to see this story, and we'll be all the better for it.   
Taylor Bell
Producer
Taylor Bell is an Actress, Writer and Producer from the Southeast with a bachelors degree in Advertising. As a passionate creative, Taylor has dedicated herself to the craft of acting and the art of storytelling. She is a gifted writer, with a knack for identifying the stories that need to be told, how to best represent them and the characters within the story. Taylor is resolute in her conviction that The Library is one of those stories. She believes this is a story that anyone can relate to. A story that draws you in, as you find pieces of yourself within it. Taylor is wholeheartedly committed to helping this story come alive and to share it with the world. 
Yolanda Porter
Producer
Yolanda Porter is a LatinX bilingual Actress, Writer and Producer, based in the Pacific Northwest region. She is a mom to an 11 old daughter and a sweet grumpy Chihuahua. Yolanda has worked on a number of commercials, tv, film and theater projects. She loves working within a collaborative community and telling good stories. Whether that is in front of the camera or behind it. Telling the stories that need to be told and showing others that it is possible, is what's most important to her. She wants to Inspire future generations, specifically women and BIPOC communities. 
We are off to a great start!
Sat. June 4, 4:14 PM CDT
The contributions rolling in are so generous! We really appreciate all of your support both through your donations and the attention you have been giving our passion project! We can't do this without YOU! We WILL do this, because of your generosity!
Incentives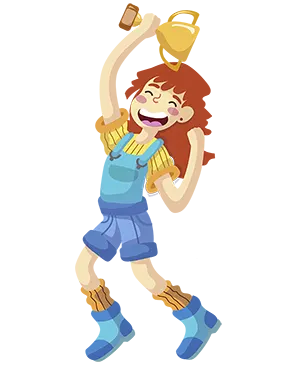 Social Media Shout Out
($10+)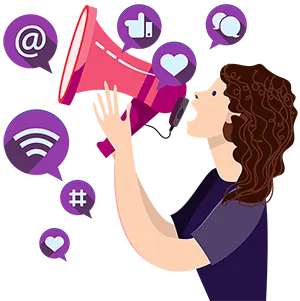 For contributing to this incentive, we will send you a special shout out on the official social media pages for The Library.
Link to Live Stream
($25+)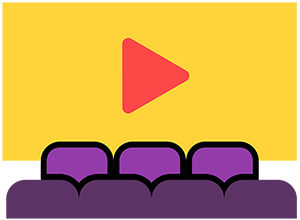 For this Incentive, you will be invited to a live stream.
Your Name in the Credits
($50+)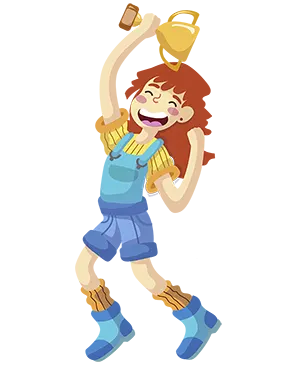 For your contribution to this incentive, we will include your name in the closing credits.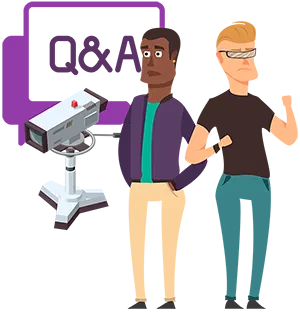 For a contribution to this incentive, you will receive a special invitation with the cast and crew for a Q&A.
Signed copy of Poster or Script
($100+)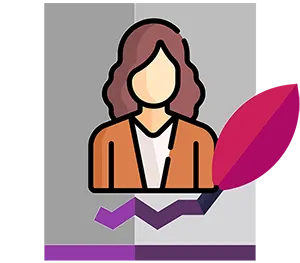 For your contribution to this incentive, we will personally send out
Invitation to Premier(Travel not Included)
($250+)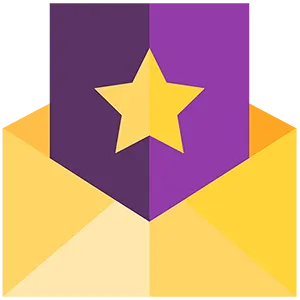 For your contribution to this incentive, you will receive a special innovation to join us at the premier.
Associate Producer Credit(Plus all of the above)
($500+)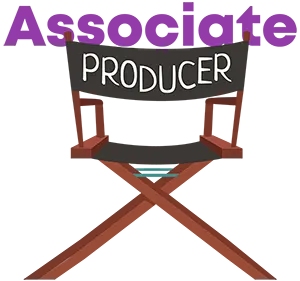 A contribution to this incentive will get you an Associate Producer Credit, plus all of the above.
Spend a day on set
($750+)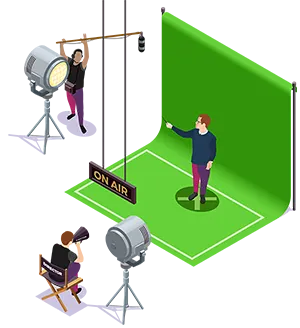 Spend a day on set with the cast and crew during production.
Signed Memorabilia
($1000+)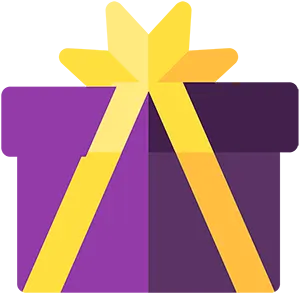 Contributing to this incentive, you will receive signed memorabilia from the production.
Executive Producer Credit(Plus all of the above)
($2500+)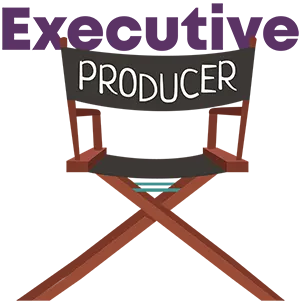 Contributing into this incentive, you will recieve a Executive Producer credit, plus everything above.


Thank you for reading. Thank you for your support. Thank you for caring.
Thank You!