The Purple Glasses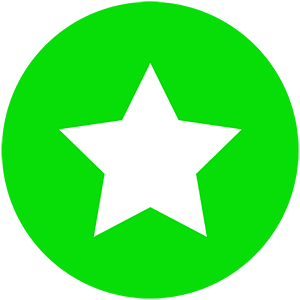 This campaign has ended. It raised $19,620, reaching its minimum goal.
To explore relationships through different lenses.
The Purple Glasses
Film
Logline
When a near-sighted teenager loses her glasses, she finds an unlikely friend in a classmate she's never gotten along with before.
Synopsis
Set in the late 80's during middle school, The Purple Glasses explores the fun and new found freedom that this age brings along with the emotions of it all. Emily, a precocious young student, loses her glasses shortly after a fight with her cool-girl classmate Sara. Sara is left with a decision that brings her to a new realization. The story involves a twist of fate that brings the two middle school girls together.
Funding
We're taking you back to the late 1980's and we're going to need significant funds to help recreate the world of an 80's middle school so no contribution is too small. Funds will go towards the production design, set dressing, props, hair, make up & costumes. Filming costs also include location fees, equipment rentals, insurance, film permits and while we are calling in every favor we can we feel it's important to pay our cast & crew. 
Thank You!

Every donation counts and we're so grateful to each and everyone of you for your contributions, support and for sharing our campaign! 
We're excited to take you on this journey with us! 
Thank you so much!!! 
The Purple Glasses Cast & Crew
Follow us @i_see_you_productions
Susan Sullivan
Director, Co-Writer
A lover of movies from a young age Susan decided to shift careers from Sports Medicine to the Entertainment Industry after moving from New York to Los Angeles. She first started out working behind the scenes as a Production Coordinator which quickly led to working in the field of film & television development. While in development Susan's love of story and screenplays blossomed. 
Wanting a more hands on experience within film and television she trained at UCLA's Entertainment Studies Program in the craft of Script Supervising. Since then she's had the opportunity to be a part of over forty projects where she's worked and collaborated with professionals at the top of their fields. She's now combining this experience and directing her first short film, The Purple Glasses which is based on how she met her best friend in middle school.
Luke Miller
Director of Photography
Luke Miller is a multi-talented cinematographer who has strengthened a variety of projects across television and film. Most notably, Luke served as director of photography on the final seasons of Netflix's Grace and Frankie, starring Jane Fonda, Lily Tomlin, Sam Waterston and Martin Sheen.
Approaching filmmaking in general from a holistic point of view, Luke believes that all decisions matter to the final product and need to work together in concert, from the aspect ratio, to the lenses, to the set design, wardrobe and props. He prides himself on being a problem solver on set, and works diligently to elevate any project, find the best way to put the director's vision on screen, and offer up additional ideas that are harmonious.
Originally from a small farm town west of Chicago, Luke currently resides in Los Angeles. When not on set, you'll find him riding his bike up a mountain (sometimes with his daughter in tow), or enjoying a film in the theater he designed and built in his backyard.
Brent McHenry
PRODUCER
Brent McHenry is an award-winning Los Angeles-based director, creative producer, and lover of Story + Light + Movement + Music. Residing in Los Angeles for over 15 years, Brent has helmed productions for countless clients, agencies, artists, and fellow filmmakers. While sharing love for multiple genres, his true passion lies in visually stunning, emotionally provocative, character-driven dramas, nail-biting thrillers, and absurd comedies. As a producer, Brent's films have screened in countless festivals across the world, from Tribeca to the European circuit and nearly everywhere else in between. 
Because of repeated, unsupervised exposure to Star Wars and Jurassic Park at an early age, Brent plans to one day venture to the outer reaches of space and/or recklessly joyride through a minimum security dinosaur theme park in a 1993 Ford Explorer with Jeff Goldblum riding shotgun.
Autumn Palen
Co-Writer
Autumn Palen is a graduate from the USC School of Cinematic Arts, where she obtained a B.F.A. in Film & TV Production. She has completed artistic residencies in the realm of photography and videography through Getaway Cabins in Boston, De Licerias 18 in Porto, Maajaam in southern Estonia, and virtually through Barcelona's Cel Del Nord. She has contributed short narrative works to Penny Thoughts, Dipsea and Scribd, as well as Spotify Original podcast, Parcast's 'Cults,' and she is currently a Creative Director for the Nous Foundation, which strives to preserve Francophone and Creolophone culture in the United States.

Her interest in creating art first stemmed from a desire to entertain others. In elementary school, she would scrawl comics onto scratch paper, passing them to classmates, waiting in eager anticipation for their reaction. Over a dozen years after that first creative spark, the desire to reach others still holds strong.
The Purple Glasses Pictures
Wed. August 10, 5:32 PM PDT
The Purple Glasses Pictures
Wed. August 10, 5:32 PM PDT
The Purple Glasses Pictures
Wed. August 10, 5:31 PM PDT
Filming is complete!
Wed. August 10, 5:02 PM PDT
Hello Supporters,
We couldn't have done it without you! We're excited to announce this past weekend Torrance High School was turned into our 80s middle school for THE PURPLE GLASSES! Our talented cast and crew came together for a magical weekend. We had a lot of fun and are now moving on to the post production phase. We'll keep you updated as we move towards the finished film. Till then here's some pictures from the shoot.
With Gratitude,
Susan & The Purple Glasses Cast & Crew
We did it!!! 80s here we come!
Fri. July 22, 10:12 AM PDT
We're so grateful to all of our supporters!!! You've helped us get to a great place and we're excited to shoot our short film, The Purple Glasses! We'll keep you updated with production info but for now we are thrilled to announce that our four leads have been cast among some others which we're sure will be fan favorites. We're excited to officially announce those over the next several weeks along with sending out your incentives.
Till then, thank you again…we're so grateful for your support!
Susan & The Purple Glasses Cast & Crew
A huge thank you!
Wed. June 22, 7:08 PM PDT
A big thank you to all of our supporters!!! Day 1 exceeded our goal and we're so grateful! Before the clock struck midnight we were at $8108…let's keep the magic going…the 80's is getting closer.
With Gratitude,
The Purple Glasses Team
Incentives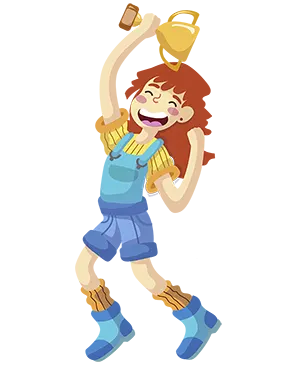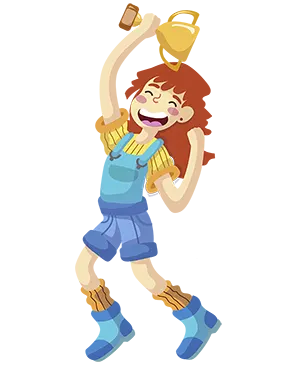 We're heading back to the late 80's. Thank you for supporting our project. You'll receive a downloadable digital poster.
Shout Out on Social Media
($75+)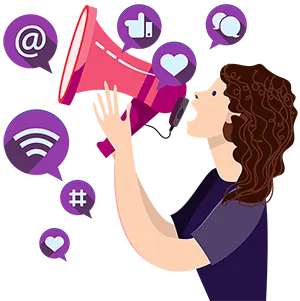 We'll thank you on social media along with posting your favorite thing about the 80's (band/song, movie, tv show, fashion or book).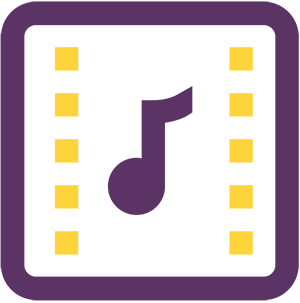 Previous incentives plus get ready to dance to a curated 80's playlist.
Your Name in the Credits
($500+)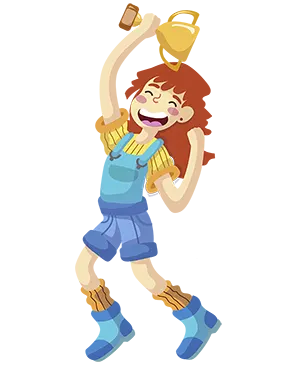 Previous incentives plus an 80's Ambassador credit in the final credits.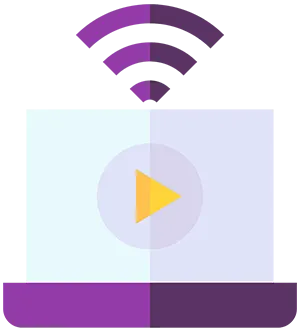 Previous incentives and a private link to the finished film.
Executive Producer
($2500+)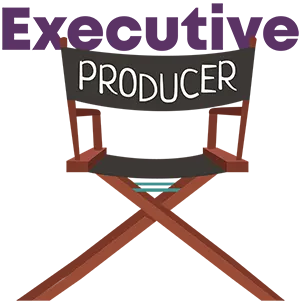 Executive Producer Credit and a Pair of Purple Glasses.


Thank you for reading. Thank you for your support. Thank you for caring.
Thank You!