"The Product"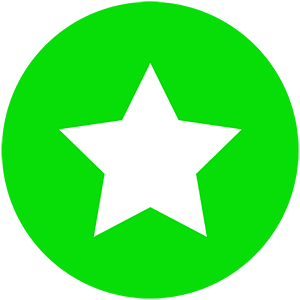 This campaign has ended. It raised $10,536, reaching its minimum goal.
The mission of Deanaland Productions and Trick 6 Films is to film with a purpose. The epidemic that is human sex trafficking is a subject that we want to show and make aware to the public through film.
"The Product"
Web Series
Logline

Alexandria, a madam for a sex trafficking organization finds a way to work together with Dakota, a reckless rookie cop who has a private vendetta for human/sex traffickers.
Synopsis
Dakota a detective who works undercover.  She works closely too shut down sex trafficking rings in her own vigilante approach in response to her own sister that was a tragic victim of human trafficking. Meanwhile Alexandria who is has been a recruiter for an elite businessman is in charge of a private oasis that involves heinous sex crimes involving powerful people is having a change of heart and needs to tell the right people of the crimes to humanity.  But her lack of trust in people and the repercussion that could happen to her if her boss were to find out puts herself in between a rock and a hard place.
The girls that are trafficked are used as a pawn to gain blackmail against political leaders orchestrated by our elite businessman character for power. He's using their (perverted) weakness against them to gain leverage over them. But with Alexandrias willing to make things right gets our detective caught in the middle of it all. 
Funding

Like any film project sufficient working capital is a key aspect of any production, and not having enough working capital can have a serious impact on finishing this particular project.
We have the first half of production completed and our plan with this crowdfunding money is to finish the second half of production plus post production, which should give us plenty of time to finish by the spring of 2023. No doubt there will be complications along the way — there always are — but we feel well-equipped to handle them. 
Additional Information
The Filmmakers of The Product believe there hasn't been a more urgent and relevant time to get this movie made.  It's a drama with suspense and themes of redemption and reconciliation.  At this time in our country this is an all to real subject that needs to be seen and exposed.  Rich or poor, left or right, when it comes to human trafficking especially the young ages of kids that are being affected now is the time to bridge the gaps.
We also believe it's a lucrative venture. It's a story that is appealing to all four quadrants and we believe it will resonate on a global level. The landscape of distributing content has changed and the many competing platforms such as AMAZON, NETFLIX, APPLE TV+, etc. are begging for original content with this type of theme. It's a seller's market for producing independent features and we want to capitalize.
Thank You

Thank you so much for your unwavering support. We have a deep appreciation for you. Thank you for taking the time to look over this crowdfunding effort. Your support not only helps us to finish the project but to help continue our efforts expressing our concern and showing awareness for human trafficking of all kinds.
Deana Molle
Executive Producer
Deana has built her brands from the ground up, by working tirelessly to create content that stands out, means something, and reaches the right audiences from the right mediums.  She lives in Orange County, California where she founded Deanaland Productions.  Deana is an actress, producer and executive producer.  She is known for acting in 1999's Man on the Moon, 2001's Rock Star and in 2013's Container Wars.  She is also the Executive Producer for the critically acclaimed 2022's release of the comedy series Ghettobusters.  Deana's gifts in front of the camera and behind the camera come from her passion to not only entertain people but to help people see the need for movies with meaning, which makes her a fantastic team leader across all stages of filmmaking.
Patrick Rivera
Executive Producer
Patrick Rivera, has spent the last 34 years hand-crafting his extensive knowledge of film and music as a producer, cinematographer, editor, musician, and entrepreneur. Located in Orange County, California and is co-owner of Trick 6 Films, a wholly independent production company. In 2010, he produced and directed Trick Entertainment's critically acclaimed hit, "The Evolution of Bodybuilding," a feature documentary that is considered by IMDB to be the of the top five greatest bodybuilding movie ever made. Rivera also produced and directed the documentary ASF25 the 25th Anniversary of the Arnold (Schwarzenegger) sports festival in 2012 and in 2022 is executive producer for the thriller feature film Evil at the Door and the psychological thriller ReBroken.
Richard Siegelman
Executive Producer
Born In New York, Richard Siegelman Is an American Actor/Producer and retired Police Officer in the State of Maryland.
Richard got his break in Film appearing in Creed II as a Ukrainian Boxing Official and Supporting Roles in the upcoming movies Out Of Bounds, The Driver, and Bad Witch Zeke and Tisiphone. Richard has quickly become an executive producer and has supporting roles in the upcoming films Evil at the Door, Coffin 3 & The Riddle House. Richard will continue exceeding industry expectations as he builds his career in the entertainment world.
Daric Gates
Producer/Director/Writer
Daric Gates is a Los Angeles based writer, director, and founder of BAD IDEA Entertainment. Gates got his start in the industry serving as an intern with writer/ director, Gary Ross (Seabiscuit, Hunger Games) and quickly transitioned into working on studio features and television, including Friday Night Lights, Mr. and Mrs. Smith, 24, and Las Vegas. In 2012, Gates directed the possession thriller "The Appearing", distributed by Lionsgate. Stan Wertlieb, Head of Acquisitions at Lionsgate says "I have a special affection for "demonic possession" films; I screened "The Appearing" and was taken in by Daric Gates' fresh approach. His creative voice will resonate way beyond the hardcore fans of the genre." In 2014, Gates Directed Insert Unit and Edited the Terrence Malick produced film, Red Wing, released by Warner Bros. starring Bill Paxton, Glen Powell, Frances Fisher, and Luke Perry. In 2015, Gates was the Insert Director for the Renny Harlin action comedy, Skip Trace, starring Jackie Chan and Johnny Knoxville; in 2016, Gates was a Co-Executive Producer on the human trafficking drama, Trafficked, starring Ashley Judd, Academy Award Nominee Anne Archer, and Sean Patrick Flannery. In 2018, Gates directed the thriller,"Realms", distributed by Paramount Pictures.
There are no updates for this campaign yet.
Incentives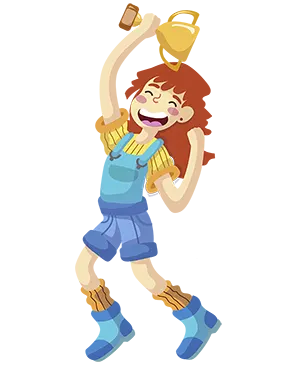 Social Media shout!
($20+)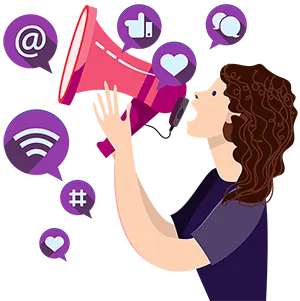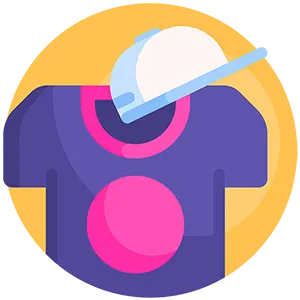 a charm bracelet with unity circle.
A link to behind the scenes with cast and crew.
($100+)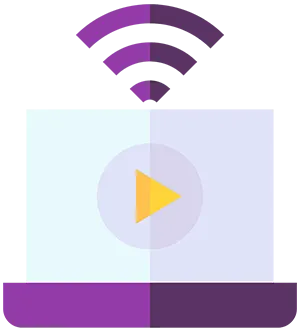 A look behind the scenes on location with the "The Product" cast and crew.
Special Thanks Video.
($250+)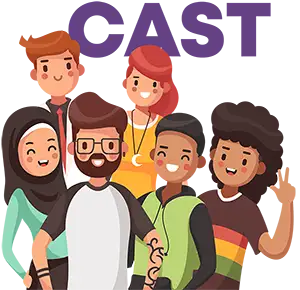 A special thanks video from your select cast customized just for you!
Product Placement
($500+)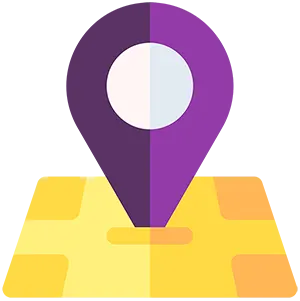 Get in the pilot/ series with product placement.
Q & A with Creators
($1500+)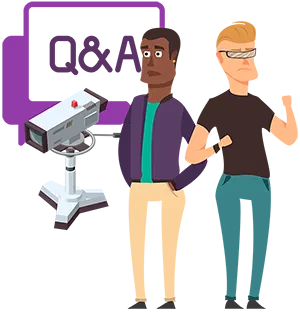 A 30 minute zoom call with the creators.
Associate Producer Credit
($2500+)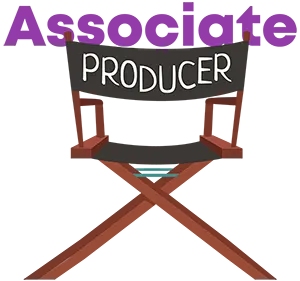 Get your name in the final credits.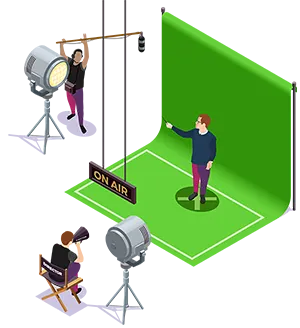 Join us on set with a on camera role.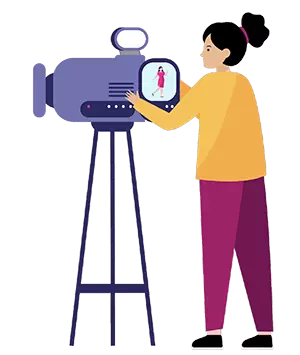 A on camera speaking role in the pilot.
Executive Producer
($10000+)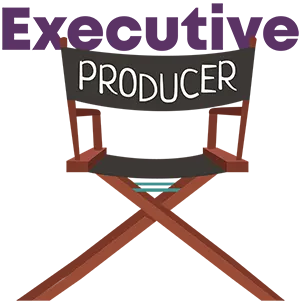 Join our crew in the pilot as an executice producer and in the final edit cedits.


Thank you for reading. Thank you for your support. Thank you for caring.
Thank You!