I'll wait up for you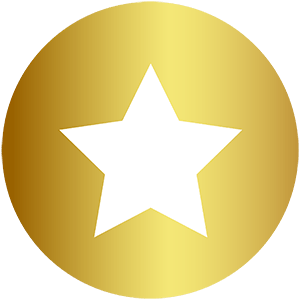 This campaign has ended. It raised $4,705, reaching its minimum goal.
A dysfunctional marriage is observed through an objective lens that does not judge nor has bias in the proof of concept short film, I'll Wait Up For You.
I'll wait up for you
Film
Juan-Arturo Maldonado
Director
Juan-Arturo Maldonado is a Mexican/Puerto Rican writer, filmmaker, and actor born and raised in Los Angeles, California. He graduated from California State University Northridge's Screenwriting track, writing and directing his short films as a one-man crew through the start of the COVID-19 pandemic, and studied film abroad in Stuttgart, Germany in his final semester. Recently, he was selected for the 2023 Beverly Hills Film Festival for Best Screenplay and Best Student Short Film.
Beyond that, he has also worked behind the scenes at live productions such as Democratic National Convention, the Critics Choice Awards, LA Emmys, the ARTIOS Awards, and the Latin Grammys. He was a series regular in the 2020 Crunchyroll Original Series Onyx Equinox and is a major advocate for increasing Latiné representation in Hollywood, volunteering at nonprofits to create better opportunities for Latinê youth. He is also a member of SAG-AFTRA and has two dogs, Maya and Leia, whom he loves very much. 
Tate Hildyard
Cinematographer/producer
Tate Hildyard grew up in sunny Southern California as a child who hated sunshine. It wasn't until he relocated to the Midwest while attending the University of Iowa (believing he wanted to be a writer) that he discovered he was adequate at pointing a camera at things and dialing in settings. In his time as an undergraduate, he used the plentiful opportunities provided by the Midwest to grow his skillset as a visual storyteller with local outlets such as The Daily Iowan, Bocce Ball Films, and the Healthier Workforce Center of The Midwest and affiliates with national networks such as Big Ten Network and Fox Sports. Now that he's back in LA and ready to take on the film industry he has been lucky enough to build himself a generous network of mentors and friends through his resourcefulness, his enthusiastic ambition, and his unconventional sensibilities.
Since returning his main ambition has been to learn as much as he can about what goes into running a set and working with a team (a stark contrast to his primarily one man band production training). He has been paying the bills as a grip on music videos and AFI thesis films. His work (both as a writer and a cinematographer) is about blending manic exaggeration with naturalism to talk about isolation and the way people interact with one another through the prism of absurd circumstances.
William Rafter
Writer
My name is William Rafter, and I am a writer, though not an accomplished or successful one, and that is because, for the last twenty-five years, I've been searching for my voice. The only way to find one's voice, if one is a writer, is to write, and that's what I did, from my late teens, throughout my twenties, and well into my thirties. I was always practicing, filling notebooks cover to cover with stories, plays and screenplays, and yes – I cringe at the thought of it – even some poetry. Most of the time, I was tense when I wrote, and I dreaded having the need to do it. All the while, I was waiting for the barrier in my brain to be lifted so that the words and ideas would cascade like a river so wild I would drown myself from the inside.
 
I've been married for sixteen years and have two children. Raising kids in L.A. County (my home since birth) has provided me with enough material to write a satire on our economy. Plus, I've been a waiter since I was nineteen (no satiric themes spring from the world of hospitality, only tragic ones.) Being a waiter means I've learned to smile while being belittled. I'm one hell of a performer. Really, I should just be an actor. At thirty-one, a group of college kids liked a play I wrote, and it was performed in the basement of an art gallery. Psychologically boosted from this experience, I kept at it. Five years later, I met another band of college graduates with ambitions to create, and suddenly, for the first time, I acted. First in a play that appeared at the Hollywood Fringe Festival, then in a short film. Then I was invited to write for two episodes of the podcast mystery series, "The Parting of the Shoe," (season two currently being independently recorded.) There is no writing career to speak of really, but that doesn't matter. What matters is that I'm more relaxed when I write, and that I've finally found my voice. I'm rounding the scripts and treatments I've amassed over the years, and I'm hoping that instead of making my living as a waiter, I'll be making it by being a writer.
Week 1
Wed. July 26, 6:58 PM PDT
Coming up on our first full week of the campaign being active. To everyone who donated so far, thank you so much!! We've managed to hit our first thousand dollars and meet a third of our minimum requirement within just this first week!!! We still have a long way to go, but we're eager to keep going and with your support, we can get there.
Incentives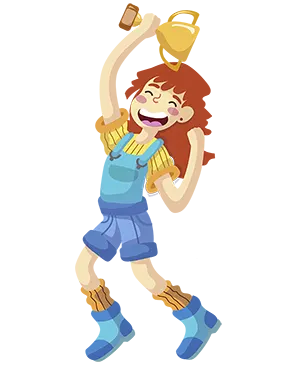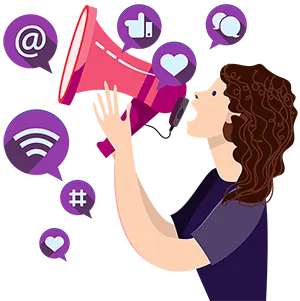 All donations above $10 will buy you a special thank you via social media.
Buy Yourself a Credit
($25+)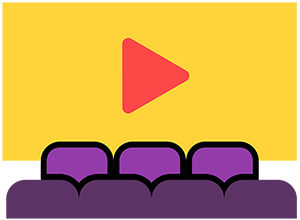 All donors $25 above will receive a special thanks in the credits.
Get a Golden Ticket
($50+)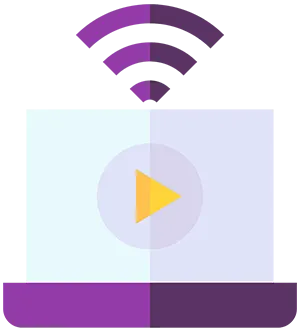 All donors above $50 will be sent a private streaming link once the film is completed (before it hits the festival circuit).
The Peeper's Price
($100+)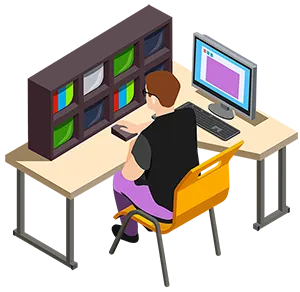 All donors $100 or above will receive exclusive BTS and production material.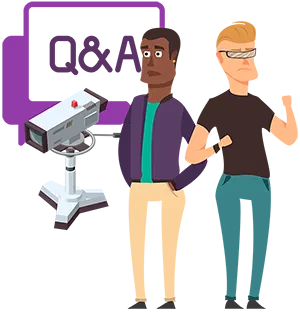 All donors $200 will receive a private Q&A with the Director, Writer, and Producer.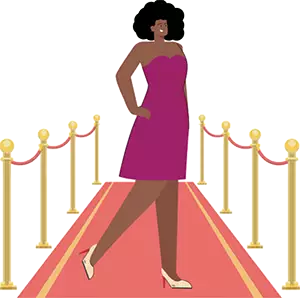 Donations of $500 or more will get you an invitation to the premiere party and a drink on us.
The Price of the Future
($1000+)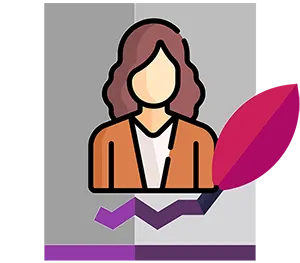 Any donations 1,000 or more will be rewarded with an early draft of the "I'll Wait Up For You" feature script.


Thank you for reading. Thank you for your support. Thank you for caring.
Thank You!