Sister Margaret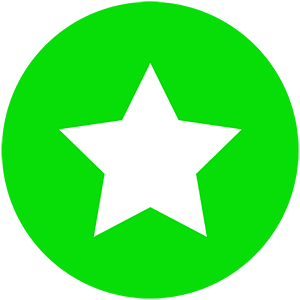 This campaign has ended. It raised $2,742, reaching its minimum goal.
With our film, we want to empower former gang members to change their path. Because there's hope and support for everyone, even those who think all is lost.
Sister Margaret
Film
Our  film is about a young nun Sister Margargaret  breaking through her fears and past failures. Her biggest challenge is trying to counsel Paco a gang leader who has given up hope.
Paco's life is in prison and the streets, but with Sister Margaret, he now sees a different path.
Synopsis :  Our short film Sister Margaret is about a young nun who takes her vows to devote her life to helping others, through her journey Margaret finds herself challenged to help Paco a gang leader…
Funding
The journey to making Sister Margaret a reality is a very personal one. As a Latino artist producer & writer, I feel a responsibility to represent Latinos in a positive light. I want to make this film for the people. I'm someone who believes in bringing joy to people with my art and with the support from the community we can make this film into a reality. This is not a contribution to me, this is a contribution to our dream project Sister Margaret.
                                                  SISTER MARGARET 
                                                Produced Written by
                                                JESSE ESTEVEZ
The Nitty-Gritty
All projects will encounter hurdles & challenges along the way but its how we get over them that matters, as the executive producer it is my responsibility to communicate with everyone via video messages and behind-the-scenes clips of what we are doing, updating how our film project is going, Communication is key to everything I do and so I feel an extra responsibility to our public that I as the producer update them with everything in regards to our dream film.
It;s every Director, Writer, Producer dream to see their film onto
the big screen, now it's our film SISTER MARGARET as a latino producer/writer I look forward to seeing my dream film on the red carpet, 
I'm reachimg out to our community your contribution of any amount will
be greatly appreciated  'SI SE PUEDE " lets do this together famiia !! Contribute Today !!  Thank You !!  Gracias !!
It is not only important to tell a story, it is imperative that our story look
and sound amazing as well. This means hiring industry professionals to help us accomplish this. Our funds will all go towards.
Cast & Crew
Equipment Rentals
Securing Locations
Creating a covind safe-set
Editing / Post production services
Catering Meals
Studio Rentals
Thank you so much for taking the time to learn about our dream project. Your contribution means the world to us and brings us that much closer to making this a reality. Thanks again and we'll see you on the red carpet!
Jesse Estevez
Producer
Hello friends thank you for visiting our film page, I was born and raised in Los Angeles, Ca. Before becoming a film producer I attended theater school at Casa 0101 in boyle heights for 2 years, my first theater performance was a play called by the lake my character was a busines man, my acting career would take me to the Inland Empire Theater Productions I spent 7 years performing The Passion Of Christ.
In 2017 I wrote Sister Margaret with no experience as a writer I began to write the story, the character names came without even thinking they came automatically,  in seven days Sister Margaret script  was complete, 5 years later here I am doing my dream project Sister Margaret,  I'm the CEO / Executive Producer of Dreams Productions.
Pat Castillo
Producer
Hello everyone my name is Pat Castillo, I was born and raised in Montebello, CA I came on board with  Dreams Production in 2019.  My purpose is to help Jesse with film production, working behind the  scenes and filming locations. Our  dream project Sister Margaret is very special.  We look forward to everyone's support through our campaign. Your donation/contribution is very much appreciated.  Thank you so much in advance.
There are no updates for this campaign yet.
Incentives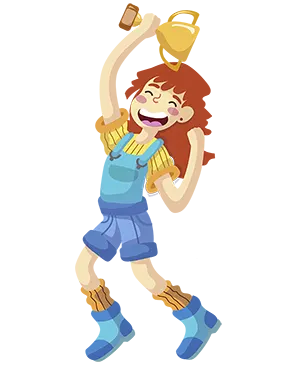 Social Media Shout Out
($50+)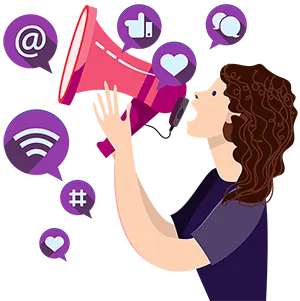 We're so grateful for your support. We will give you a shout-out on our social media.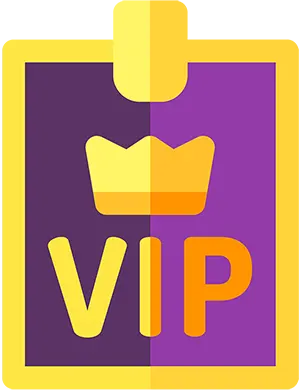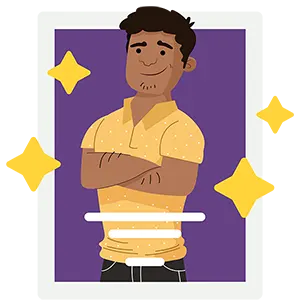 Receive a signed poster by the cast and crew includes previous incentives
Film Festival Invitation
($500+)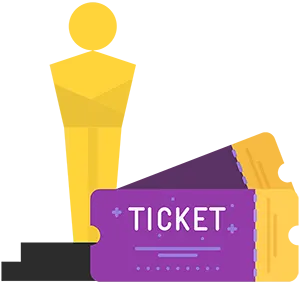 We will be with producers at the film festival...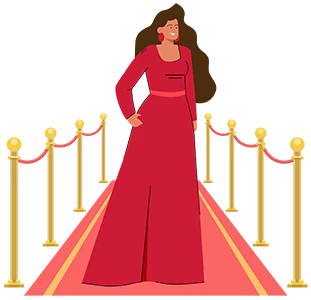 Sit with the producers at the premier ( Jesse & Pat )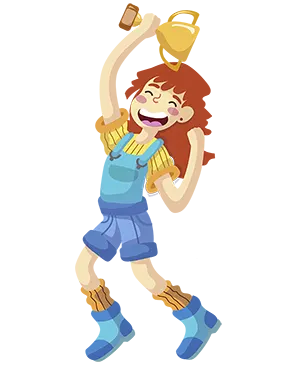 We'll send you a DVD of the short film once we are finished ..
Associate Producer Credit
($2500+)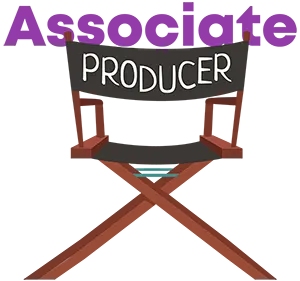 Get your name in the credits/


Thank you for reading. Thank you for your support. Thank you for caring.
Thank You!