Ravine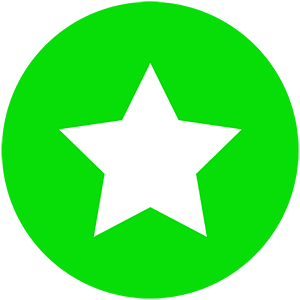 This campaign has ended. It raised $7,595, reaching its minimum goal.
We want to tell this important part of Angeleno and Chicano history that remains unknown to many.
Ravine
Film
LOGLINE:
After a Mexican family is evicted from their home in 1959, a father holds resentment decades later towards the baseball team that changed his life. 
 
SYNOPSIS:
In 1981 Julian, a young Mexican-American kid is forbidden to watch Baseball due to the resentment his father Adrian holds against their hometown team for evicting his family decades earlier.
This film explores the generational differences between growing up Mexican vs Mexican-American in Los Angeles.
Will Adrian support his son's passion for Baseball or continue to pass down his generational trauma?
HISTORY: 

In 1958 The Dodgers moved from Brooklyn to Los Angeles looking to build their new stadium. Walter O'Malley and the Dodgers organization settled in a neighborhood between Silverlake and Downtown LA known as "Chavez Ravine", home to the communities of La Loma, Palo Verde, and Bishop.
On May 9th, 1959 the city forcefully evicted the remaining families living in the Ravine neighborhoods - Palo Verde, La Loma and Bishop. Leaving families with no home and empty promises of the city's new housing projects. This important part of Angeleno and Chicano history remains unknown to many. 
WHY WE NEED YOUR SUPPORT:

In order to bring this story to life we need your help!
We need various locations that will fit both storylines and decades.
Being set in two different time periods ('59 & '81) our Production Design and Art team will need to buy and make a lot of time accurate props and set decor. As well as the wardrobe and hair & makeup that goes into making these characters and this film look as authentic as possible.
Our camera and G&E team also need sufficient equipment in order to make this film look as beautiful as possible.
The rest of our hardworking crew will need sufficient food and water to work on set each day.
DIRECTOR'S STATEMENT:
I, Selene Alvarez, wrote this film from the perspective of an Angeleno and a lifelong Dodger fan.
I love the Dodgers and Baseball because of my Family. A sport and team that ruined the lives of so many families have also brought together many families like my own. 
I always get asked how I feel about the history of the Dodgers being Chicana and this film is my response to that question. 
Although there's not much we can do today to fix what the city and organizations did, we can make sure no one forgets and teach younger generations the important history of Los Angeles.

Thank you for supporting our film and helping us tell this forgotten yet important story!
Selene Alvarez
Director/Producer/Writer
Selene Alvarez is a filmmaker born and raised in Los Angeles, California. Her family and parents are immigrants from Michoacán, Mexico. Alvarez grew up playing and loving sports thanks to her family, she's a big baseball and Dodger fan. 
In 2018, Alvarez was chosen alongside 20 young women to be a part of the Hello Sunshine and AT&T Filmmaker Lab. She got the opportunity to interview established and successful women in the film industry and make a documentary. 
In 2021 Alvarez wrote, directed, and produced a LGBTQ & Latinx short film titled La Que Se Fue. It has garnered over 90,000+ views on Youtube. This is Selene's 3rd film working alongside Celeste Bird, the Producer and Mario Carranza, the Director of Photography.
During her time at CSUN, Alvarez has worked on various senior thesis films, working in all departments. Most recently having Produced her thesis film "Cliff Effect." Alvarez was an Associate Producer on two other thesis films. "Manong" which she was also the 1st AD and "Dahlia's Monsters" also working as the Script Supervisor.
Selene's passion for filmmaking derives from the need to create diverse and authentic representation for under and misrepresented communities such as the Latine community. Alvarez hopes to share this story to represent the Mexican-American community in Los Angeles and continue to tell the story of Chavez Ravine to a new generation.
Celeste Bird
Producer
Celeste Bird is a Creative Producer based in Ventura County. Her most recent work includes producing short film, Dahlia's Monsters (2022). Her previous roles include working as an Associate Producer on Manong (2022), Cliff Effect (2022), and La Que Se Fue (2021).
In addition to producing several projects in the last two years, Celeste is currently the Director of a comedic short, 'Open House'. She is also the Director of 'Reflection', a short horror produced by the Alliance for Women in Entertainment at CSUN. 
Some of the most impactful experiences she has had working in media have been collaborating with other artists that share the same passion to tell underrepresented stories. Ravine will be the third project Celeste has worked on with SEA Productions.
As the Producer on Ravine, Celeste plans on using her experience to ensure that Selene's powerful story comes to life the way she envisions it with the highest production quality possible.
Steven Uribe
Producer
Steven Uribe is a filmmaker from the small town of Magna Utah. His family is from San Luis Potosí, Mexico, and run a small restaurant in the Salt Lake valley. Uribe is a first-generation college student who attends Loyola Marymount University's School of Film and Television.  
In 2019, Uribe was one out of twenty students selected from around the world to receive the Adobe Creativity Scholarship. He also participated in the prestigious Imagen Awards for his short film Miguelito and became the first high school winner of the Student Film Competition.  
Currently, Uribe is studying film production and screenwriting, working as a director and producer on multiple student films, and is a member of SFTV's climate and culture committee.  
Uribe is focused on amplifying Latinx voices and exploring the Latin-American experience through his films. He hopes to create entertaining emotional stories with underlying themes and topics that can spark important real-world conversations. Uribe sees Chavez Ravine as an opportunity to tell an authentic Chicano story and bring this important piece of forgotten Los Angeles history to a wider audience.  
Mario Carranza
Director of Photography
Born and raised in Canoga Park, California, Mario Carranza is a Salvadoran-American Filmmaker who began his love for film as a freshman at Chatsworth Charter High School. His school had a large film program where students would partake in weekly math skits, news reports about the school, and film festivals. His teacher, David Massey mentored Carranza about the basics of the film business, how movies were made, and soon had him making his own skits and news reports. There he found his passion for Cinematography.
 
During the summer of 2021, Carranza received an internship under Project Involve, Film Independent. He worked as a Production Assistant for , "The Gift", "Dear Mama", and "The Mason Ring".
 
This is Carranza's 3rd project working alongside Alvarez. The two worked closely on "La Que Se Fue" a short film they made in 2021 and "Getting Bi" a short releasing later this year. 
Carranza most recently has worked on various CSUN thesis projects as Camera Operator and Still Photographer. He was the Director of Photography for "Manong" his senior thesis film.
REACHED OUR MINIMUM GOAL!!
Tue. May 10, 8:39 PM PDT
Thank you to all our contributors over the past 30 days. We are sincerely grateful for your contribution to our film and support of our story. Thank you for helping us make this film possible!!
FOLLOW OUR INSTAGRAM: @Ravinefilm to be updated during Production!!!!
ALMOST THERE
Mon. May 9, 5:47 PM PDT
Two days left and we are less than $100 to reaching our minimum goal. Thank you to all our amazing supporters who have been donating and sharing our campaign!!
THANK YOU!!
Fri. April 29, 6:45 PM PDT
We are less than $1,000 from reaching our minimum goal!!
THANK YOU to everyone who has donated, the team (as picture below at our location scout today) and I appreciate it very much!!
Incentives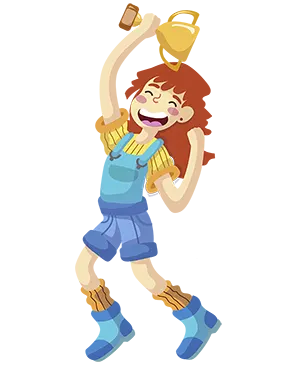 Social-Media Shout-Out
($15+)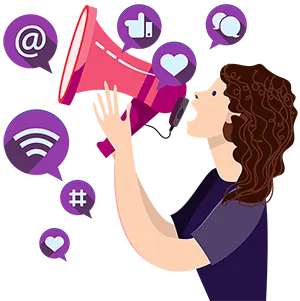 Thank you for your support!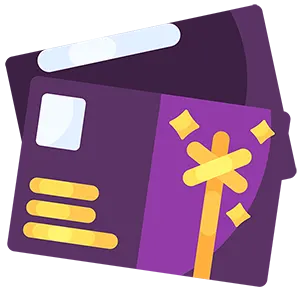 Exclusive digital postcard of the cast.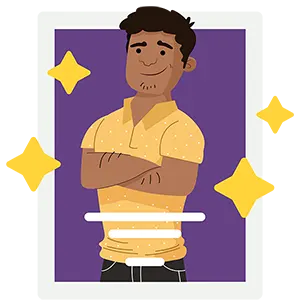 Film poster signed by the director.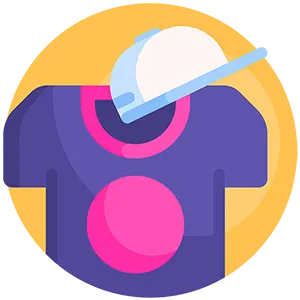 You'll receive a social media shoutout and a t-shirt of the film designed by our Costume Designer!!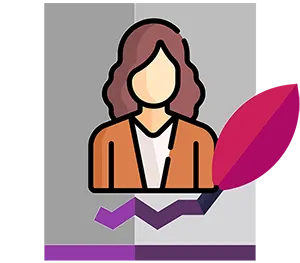 You will received a signed script by our talented cast and crew members. As well as a link to watch the film once it's ready.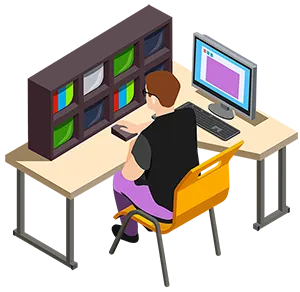 You will get exclusive access to BTS photos and videos during production of our cast and crew.
Early Access to Film
($200+)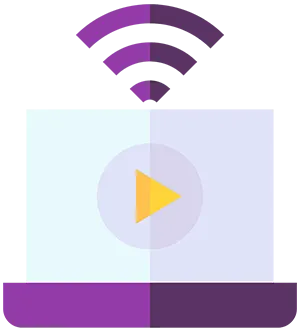 Be one of the firsts to watch the film!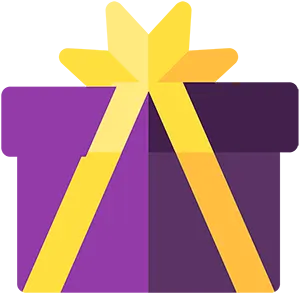 Thank you for your contribution! Your name will be featured at the end credits of the film.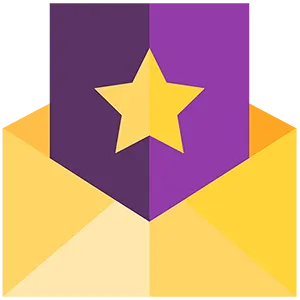 Thank you for your donation! You'll be invited to attend the premiere and watch the film alongside the cast and crew!!
Executive Producer
($1500+)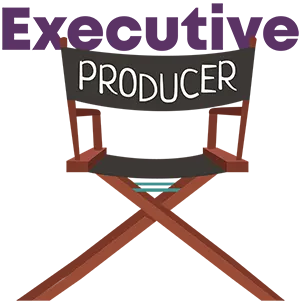 WELCOME TO TEAM RAVINE!! Thank you for your generous contribution, you will be credited as an executive producer.


Thank you for reading. Thank you for your support. Thank you for caring.
Thank You!