Mama Deserves to Be Served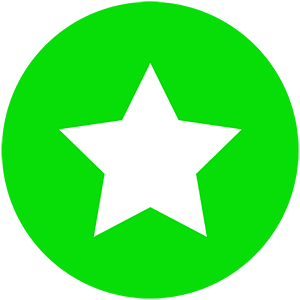 This campaign has ended. It raised $1,820, reaching its minimum goal.
Grief doesn't always manifest itself as sadness or anger. Sometimes it comes through in denial, protectiveness, competition or pure comedy...
Mama Deserves to Be Served
Film
Grief doesn't always manifest itself as sadness or anger. Sometimes it comes through in denial or protectiveness or competition. This is the case when older siblings are deciding what to do with their late mother's ashes after an unfortunate, hilarious, and all-too-familiar occurrence after death - not enough funds.
Logline

In comedy film, Mama Deserves to be Served, grief mixes with family dynamics as siblings squabble over their late mother's ashes.
Synopsis

After an unfortunate miscommunication, youngest sibling, BESS, takes it upon herself to divide the matriarch's ashes to share with her brother and sisters. SADIE, the second oldest, is aghast when she walks in on Bess dumping "Mama's remains" into Ziploc bags.
Ever the mediator, older brother, BERNARD, intervenes. That is until the eldest sister, ERNESTINE, enters the kitchen on a mission to smooth her grief with the time tested method…cleaning. None of the younger siblings wants to be the one to tell Ernie that mama is in plastic bags so they clam up and pray she leaves quickly. But Sadie can't contain herself when Ernie's cleaning might accidentally wash mama down the drain. She storms out of the kitchen in horror leaving Bess and Bernard as the only barrier between Ernie and the urn stuffed with sandwich sized plastic bags as mama's final resting place.
Funding

One of the greatest challenges for filmmakers is funding. We've broken our budget down into minimum requirements to get through pre-production, production, and post-production. 
Please see our chart below:
The Nitty-Gritty
We all know that the SAG-AFTRA and WGA strikes have impacted so many creatives and their families. Our director and producer are definitely feeling the pinch. "Mama Deserves to be Served" is a SAG-approved production under the micro-budget signatory agreement. Your support is greatly appreciated. 
Thank You

Whether you have contributed to our campaign, shared it, or actively helped, we want to THANK YOU for your support in helping us lay Mama to rest… with style.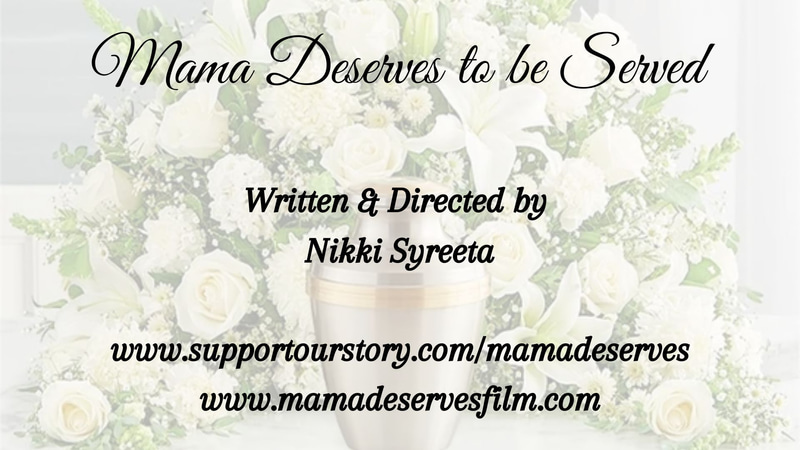 Nikki Syreeta
Writer & Director
Nikki Syreeta is an award-winning screenwriter and a professional script reader. In that capacity she founded Breaking Loglines, a logline and script consulting service. Her film with salt, highlights the aftermath of assault and has garnered more than 17 film festival awards. She is also a Certified Intimacy Coordinator for several films including with salt; You, I, And Everything Else and the second season of the hit television series Bel Air, currently streaming on Peacock.
v.c. rhone
producer
v.c. rhone is an Award-GIVING Creative Executive and Founder of Dominion InnerTainment – delivering entertainment for the soul. v.c. produces, writes, and directs stories that embrace social scenes in a way that's provocative and undeniably empowering.
v.c. is an NBC TV Writers Program Semifinalist and a ScreenCraft Finalist. Her feature screenplay, Becky Brenneman's Bangin' Bat Mitzvah, is in the top 7% of all screenplays on Coverfly.
Her award-winning documentary Pie a la Mode has screened at 19 festivals worldwide and her docuseries, Pause for Hope, features a heartfelt interview with a cast member from the Golden Globe nominated film, She Said.
She completed her undergraduate studies in Film and Television at NYU where she studied under Academy Award Winner, Carol Dysinger (Learning to Skateboard in a Warzone If You're a Girl). She is mentored by Karissa Valencia (Netflix's Spirit Rangers).
She has worked with Primetime Emmy Nominee, Jim O'Doherty (3rd Rock from the Sun, Kickin' It, The Tracy Morgan Show) and Academy member, Leah Daniels Butler (The Wonder Years, Coming 2 America).
v.c. is a published author, as well as founder, director, and programmer for the Huntington Beach Cultural Film Festival which has been featured in the Los Angeles Times and The OC Register.
 
MAMA DESERVES *** 48-Hour Embalming Flash ***
Mon. October 9, 2:40 PM PDT
We are having a sale!!! A sale you say? Yes, a SALE!!

For the next 48 hours there is a special incentive….for only $20 you can get a digital poster of the cast signed by the director!! These will not last long!

So click the 48 hours incentive and grab yours today! Don't wait or you'll miss out!
Incentives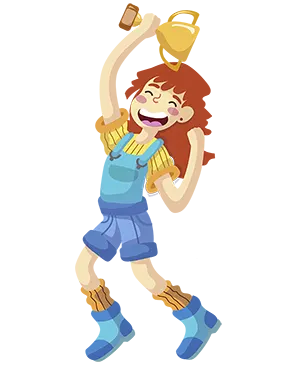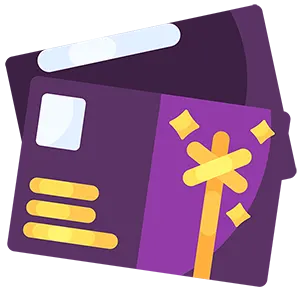 We will give you your flowers while you can smell 'em with a social media digital thank you can acknowledgement for your support!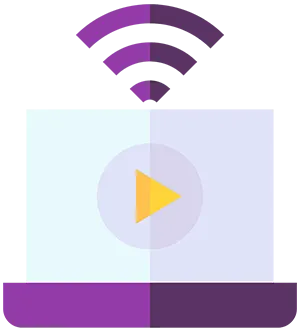 Enjoy virtual access to the film once it's laid to rest.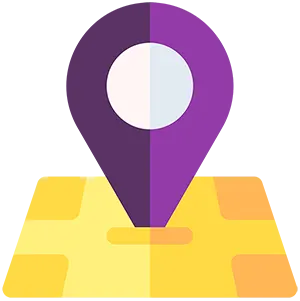 Immortalize your name in the Film Credits.
Behind the Scenes Family Meeting
($100+)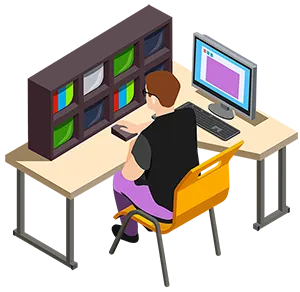 Join us virtually for a production meeting while we put the finishing touches on the ceremony.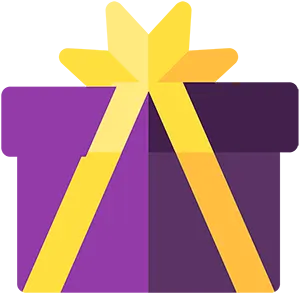 Stress is a killer. Get your life together before you end up in the urn with Mama and enjoy a personal coaching session!
Laugh yourself to life at a table reading with the cast and crew!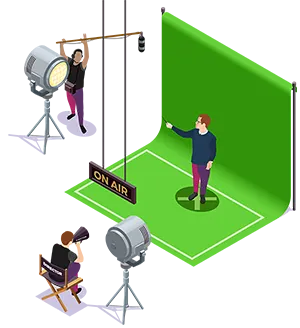 Chill with us on set and see what it takes to bring a film to life!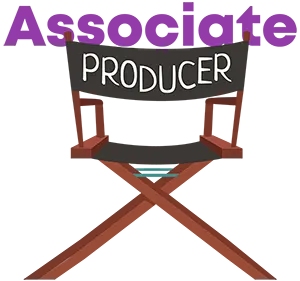 Offer some input to the director as one of our "associates" and receive an Associate Producer credit.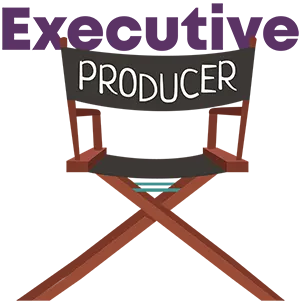 You're in deep with this incentive! Receive an Executive Producer credit as a thank you for your "undying" support!


Thank you for reading. Thank you for your support. Thank you for caring.
Thank You!