LEYENDA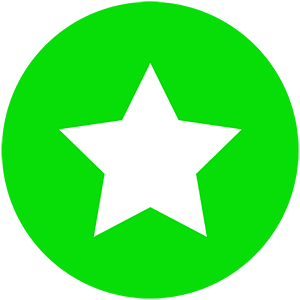 This campaign has ended. It raised $5,055, reaching its minimum goal.
IBARRA ARTISTS prides itself on "Making Films that Endure" . . . That is our motto. And with that, our goal here is to show, what us, Latino filmmakers can do when given the proper support, and at the same time, give back to the "Latinx" community!
LEYENDA
Film
Logline

A supernaturally-gifted woman must summon her inherent powers to combat a five-hundred year old curse come to life as her friends unwittingly resurrect a vengeful zombie from the ancient, Aztec civilization.
Synopsis

TENOCHTITLÁN, 1521 A.C. - Through the words of a clairvoyant woman we learn of a once great Aztec warrior named Coatl who betrayed his Emperor and his people.  He was promised land and gold for his aiding of the Spanish conquest but was eventually deceived.  And on the night of the red moon, Spanish soldiers seized Coatl and executed him.  But before he died, Coatl swore to avenge his death in the after life and thus a legend was born . . .
BAJA CALIFORNIA, 1999 - Five college-age friends arrive at a beach house for spring break weekend.  While visiting the local plaza, Citlalli and her stepbrother, Javier, wander into a gift shop crammed with relics and ancient crafts.  They find an obsidian dagger hidden in an old Spanish manuscript and are compelled to buy it.  On that very night, Javier, unwittingly pricks his finger with the dagger, spilling blood and causing the resurrection of Coatl from his ancient slumber.
As the red moon rises, Coatl terrorizes Citlalli, Javier, and their friends as he uses his blade to hunt them down and feed on their still-beating hearts.  While on the run, these spring breakers come across corrupt officials and a supernatural cult as they try to survive a night of unspeakable terror.
Funding
By reaching our stretch-goal of 10K, we can pay our cast and crew accordingly as the majority of the funding will go towards constructing a talented and experienced team . . .
It will also allow us to utilize industry-standard equipment to film our project.
Storyboards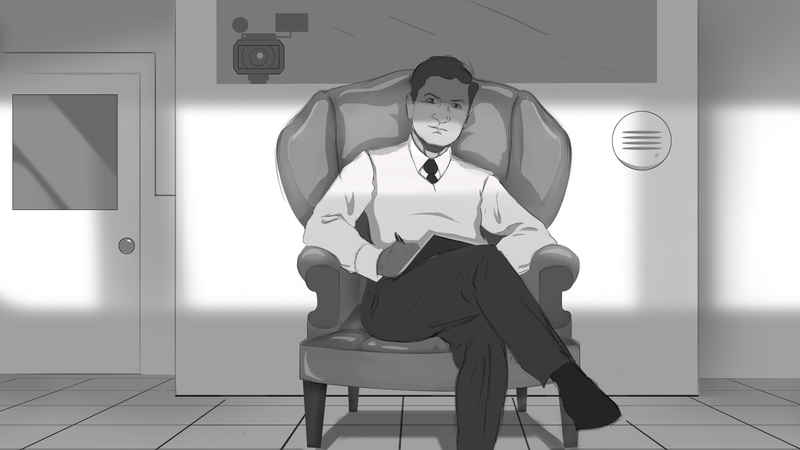 As seen through our storyboards, with your help, we intend to produce a movie trailer or "proof-of-concept" that will help us establish not only what the film is about but also showcase our talents as filmmakers!
Journey / Nitty-Gritty:
Development on LEYENDA began over ten years ago.  During that time, the screenplay received its share of script coverage and revisions.  And through it all, one thing remained constant . . . Our goal and our vision to make this film a reality.
 
It's been a long and rigorous journey but now we're near the finish line . . . TOGETHER we can cross that line!
On behalf of myself, the cast and crew, we wish to thank you for your support and for believing in our project.
Gerardo Ibarra
Director
Born in East L.A., Gerardo grew up with a passion for movies, following the works of Steven Spielberg, Brian De Palma, and Oliver Stone.  At a young age, Gerardo would borrow his uncle's VHS camera and produce "mini-movies" with his cousins.  He further developed his storytelling abilities when he studied film production and screenwriting at Cal State Fullerton.
 
In 2003, Gerardo founded IBARRA ARTISTS, a film and video production company, and has since produced several short films including "CE-4" and "Niños de la Tierra" which premiered at the DTLA film festival.
Jason Daks
producer
Jason Daks has a background in both scripted and non-scripted film and TV.  He has worked as a producer and UPM on a wide range of projects for several different companies including ReelzChannel for two TV specials about John F. Kennedy. 
Daks is the producer of the multi-award winning short "The Boy Who Cried Fish."  His film "An Evening At The Diner" can be seen on Amazon Prime.  He is also versed in distribution, having spent time as a sales rep, selling films and TV shows to platforms internationally.  Additionally, Jason has freelanced in film finance, helping to arrange funding and assemble different projects.  He is currently a co-producer for the feature "Demise" which is filming in Los Angeles and will soon start post-production.
Jasmin Espada
Co-Producer
Jasmin Espada is an award-winning, top-tier entertainment PR strategist, publicist, and film and TV producer, focused on the "Latinx" Sector.
A believer in literary adaptations as source material, Espada has big projects underway. She's currently producing "The Black Castle" as a TV series based on book one of the Spain-based 5-book series: "The Don Sebastian Chronicles" by DC/Marvel anthologist and horror-hero Les Daniels, Suzanne Corso's best-selling trilogy: "Brooklyn Story," "The Suite Life and Hello Hollywood," and "11 Days in Hell" based on William T. Harper's book.

Espada's film production credits include "The Journey Ahead" and "The Detective." Television credits include "Global Bites" with Eddie Garza.
NOW PLAYING!!!
Mon. October 3, 7:14 PM PDT
COMING SOON . . .
Mon. September 5, 5:34 PM PDT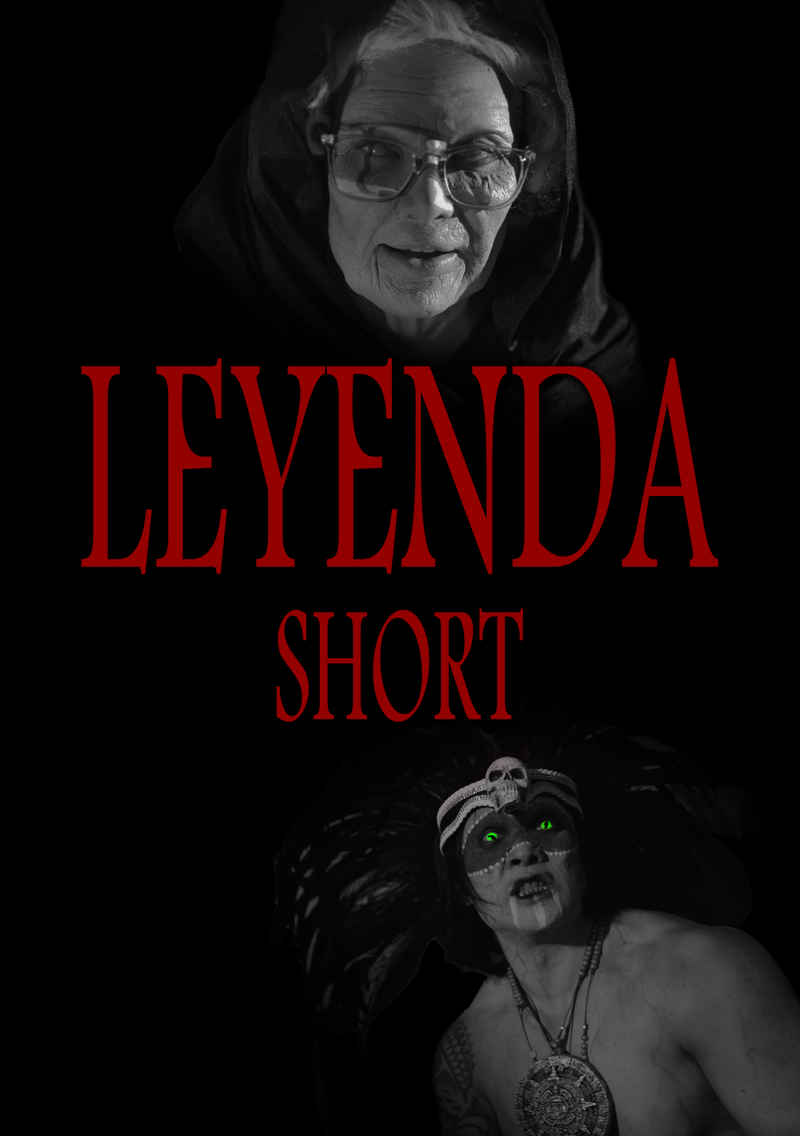 SUCCESS!!!
Tue. May 31, 8:40 PM PDT
Just want to thank everyone once more who contributed to our campaign as we our now in position to produce our project . . .
And special thanks to Fanny and Nelson for their support and guidance as they provided us with a professional platform that will continue to help fund projects for years to come!
LAST WEEK!!!
Mon. May 23, 9:27 PM PDT
We are down to our last week and getting very close to reaching our minimum goal of 5K . . . This is really exciting!!!
LIVE STREAM
Fri. May 13, 8:27 PM PDT
Stay tuned: https://www.facebook.com/events/1851039311903465/
1 week in the books . . .
Sun. May 8, 9:35 PM PDT
It's DAY 7 and I couldn't be happier with how much support we have received thus far . . . But we still have some ways to go and three weeks to do it in.
So for those who have yet to contribute, please JOIN our campaign and HELP US reach our GOAL!
Day 2
Tue. May 3, 9:25 PM PDT
And we're off . . . Day 1 & 2 have been great, over $1300 raised and going strong . . . Let's keep it up and make this campaign a SUCCESS!!!
Incentives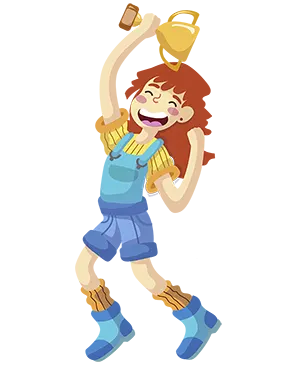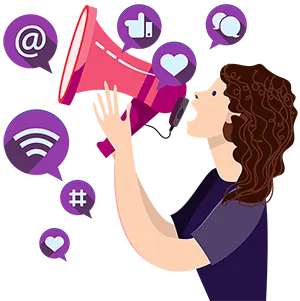 "Thank you" SHOUT OUT on SOCIAL MEDIA
FEATURE SCREENPLAY
($50+)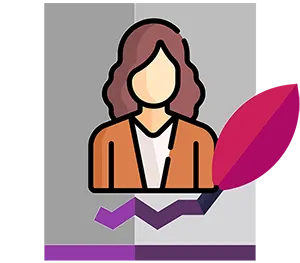 Feature Screenplay download plus previous incentive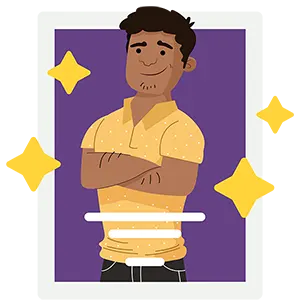 Mini-Poster autographed plus all previous incentives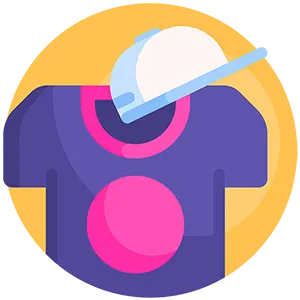 Graphic Tee plus all previous incentives
SCREEN CREDIT & FIRST LOOK!!!
($500+)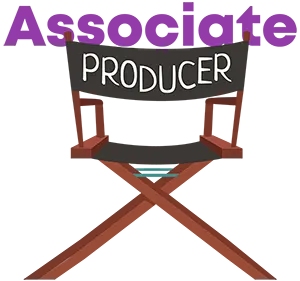 Associate Producer SCREEN CREDIT as well as an invitation to the LIVE Movie Trailer "First Look" on Zoom plus all previous incentives


Thank you for reading. Thank you for your support. Thank you for caring.
Thank You!