Frida: The Woman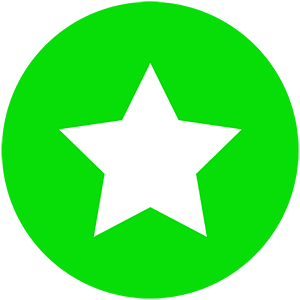 This campaign has ended. It raised $2,560, reaching its minimum goal.
Frida: The Woman
Film
We all know she was a revolutionary and a radical artist. We know about her art and her passion and her affairs… but what do we know about the woman behind it all?
Logline

A raw insight  into Frida Kahlo as a young woman  and her life at the moment of her accident- before she became the international radical political artist and insurgent that we know her as.
Synopsis

This short is important because it shows a young Frida bare of the things that defined her ( like being an icon, a rebellious artist, a revolutionary) and it gives a very raw and bare insight into what could have been the driving force for this woman. The core essence of her heart and soul which was that of a woman who stood up to the world and said " I can and I will. I am powerful. Nobody and nothing will disempower me. I will not go down without a fight. I will not go down." This short will show what Frida was made of.
 
Frida to me means freedom. She is an icon who represents women and a marginalized society at large ( Mexico ) she is to me someone who could have been a victim of circumstance but instead stood up for herself and decided to make statements in politics and society through her art through her lifestyle and through the boldness of her choices in everything she did. This is a homage to her.
Funding

Funding will be used for transportation and location rentals and permits. Also for post production and entries into festivals.
 
The more funds we have the better we can focus on the story and not worry about running time and post production costs.
Thank You for your support! :)
Marlen Uribe
Director
Marlen Uribe is an actress and director. She is best known for starring in Too Old to Die Young on Amazon and is in continuous collaboration with Kansas Bowling.  Marlen thinks she was made for cinema.

Kansas BOWLING
Cinematographer
Kansas Bowling is a Director, Actress and Cinematographer better known for Cuddly Toys and Once Upon a Time in Hollywood. She is the modern day Agnes Varda.
Thank you guys
Wed. November 9, 10:38 AM PST
Thanks so much for helping this little Mexican girl bring this story of Frida to life. This film is ours and will be on streaming services and festivals. Here's to the beginning of something really really good.
xo
M
Thank you guys
Wed. November 9, 10:38 AM PST
Thanks so much for helping this little Mexican girl bring this story of Frida to life. This film is ours and will be on streaming services and festivals. Here's to the beginning of something really really good.
xo
M
WE'RE ALMOST THERE!!!
Tue. November 8, 3:59 PM PST
GUYS
!!!
I hope you all voted! I sure did. I was covered in LA rain but I was smiling because we are almost to the finish mark!!!
Thank you to ALL of you. I'm so excited to bring you posters, soundtracks and of course a film. They told me that if I don't raise the full $2000 I don't get to see the campaign money but I know we will get to the finish line. Remember to share the link with 2 friends or post on your story. Every tiny push makes a HUGE DIFFERENCE! Kind of like voting.
We got this! Thank you again to everyone. I'm excited you're now apart of the family.
Only 2 days Left!!!!
Sun. November 6, 12:07 PM PST
Hi friends and family!
Thank you SO SO MUCH for your contributions!!! We're more than halfway through the mark!!!
The campaign ends in 2 days. I wanted to ask you guys to share the campaign with 2 of your friends.
Why am I insisting? Because unfortunately if we don't make it to the finish line of $2,000 we won't get the campaign money. A bit of a catch 22 but that is the deal.
So why not make it happen? I'm very optimistic. Let's do it!!!!
Share share share or add a little dollar. Or just send me good vibes. I'll take it.
Best,
Marley
Thank you!!!!!!
Fri. October 28, 6:49 PM PDT
Hi friends :) This is Marley!!! I'm beyond excited to announce that we are halfway through our goal!!!
I sincerely want to thank every single one of you for contributing. Every share, every like and every dollar counts immensely but most importantly your support counts.
You guys are going to be the ones to help bring this film to life and no matter where it ends up you guys are a pivotal part of this project. Obviously we are hoping for the best for this film 🎥 ⭐️🙏
Frida Kahlo's Clothes
Wed. October 19, 8:12 PM PDT
Hi lovely supporters! This is Marlen… you can call me Marley btw. I am including a little article I did during my travels this summer to Mexico City! Thank you to all of the warm paisanos that accommodated me and to the lovely friends I made along the way.
xo 
Marley
Frida Kahlo's Clothes
As a filmmaker currently undertaking the task of showing a snippet of Frida Kahlo's life that nobody has ever seen before, I travelled to Mexico City to dig deeper into the life of this icon.
I arrived to La Casa Azul and I was shocked to find out that not a lot of people knew much about her life. I was even more surprised to learn that people know of Frida more internationally than within Mexico. Street vendors, her own museum workers, and teachers couldn't answer my annoying questions about her. It was kind of funny actually.
I was told by my cousin, a school teacher, that she mostly just teaches a little chapter about Frida and that even then she is referred to as Diego Rivera's wife. All these facts were unfortunate for me as I had travelled to Mexico to learn about her personal life - in particular her relationship with indigenous culture. I wanted to know if Frida actually had a familiar relationship with the Tehuana culture since she proudly repped them worldwide through her clothing.
I'm still searching for answers to my questions about Frida. If you know of any facts please email me. However one thing that I do know for sure is that Frida Kahlo's clothes might have been a fashion statement in the eyes of the world but not a misappropriation. 
I heavily disagree with the statements circulating the internet that state Frida Kahlo was a white girl who missapropriated/ exploited indigenous culture through her work. As the movie "Roma" shows, Mexican culture is a blend of indigenous, European and Mestizo's and it is fairly common to have members of diverse backgrounds be apart of your family and domestic life.
Frida repping typical Tehuana clothing and general Mexican indigenousness was not a misappropriation, it was an opportunity to get the worlds eyes on this culture. Whether directly or indirectly the world knows about Mexican indigenous culture through the unibrow images of Frida that are sold and recognized globally. Who else but this trailblazing woman would have taken the time and care to represent the unrepresented parts of Mexican culture to the world? In a world - especially at her time- obsessed with European washing Frida must have looked like a maniac at first showing up in her colorful rebosos and head dresses… I'm glad she did. 
We've Launched 🚀
Thu. October 13, 7:20 PM PDT
Thank you everyone who supported so far!!!
Thank you friends and family
Incentives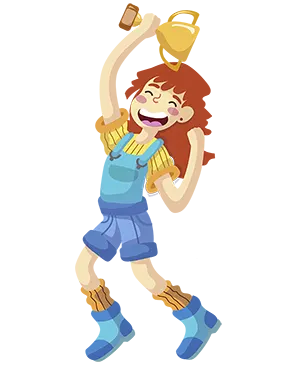 Social Media Shout out
($10+)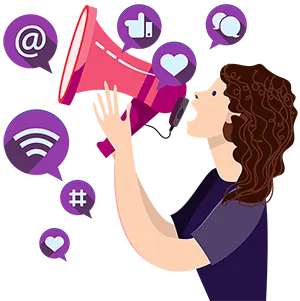 We will shout you out on our social media. This means our instagram and our lives and posts.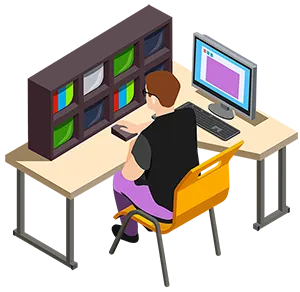 We will record stuff on set live (portions of it) and we will say hi to the supporters.
Your Name in the Credits
($55+)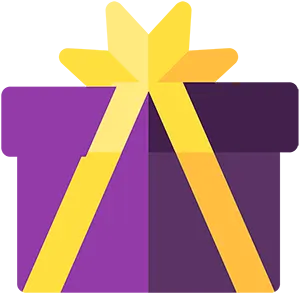 You can get a "special thanks" in the credits of our film!
Zoom Hangouts Q& A
($75+)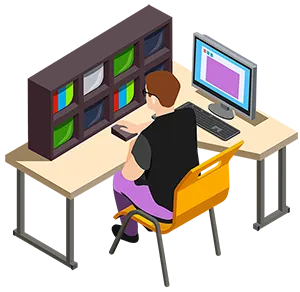 We will have a Q&A where you can ask the cast and crew questions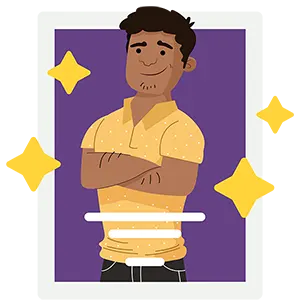 Invitation to our Premiere
($250+)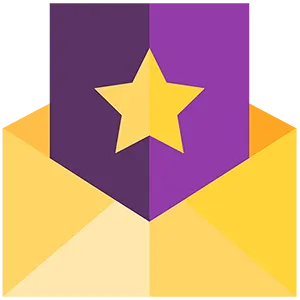 You'll get an invitation to our Premiere ( travel not included)
Associated Producer
($555+)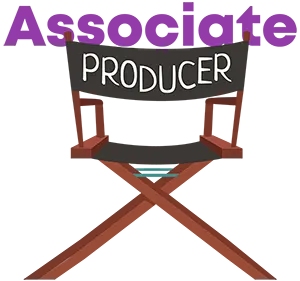 You'll get an associated producer credit plus all of the above
Executive Producer
($2500+)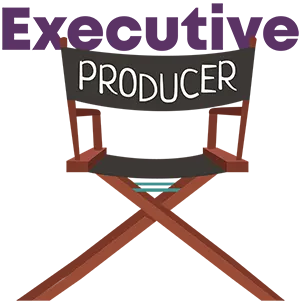 Executive producer credit plus all of the above.


Thank you for reading. Thank you for your support. Thank you for caring.
Thank You!