"Fatima"
This campaign has ended. The campaign raised $2,105, below its minimum goal of $7,500. All contributed funds have been returned to contributors.
I want to créate this project to show how my LGBTTTIQ Community still receive físical violence and discrimination.
"Fatima"
Film
Logline

"Sometimes people who wave the rainbow flag freely can be a target of violance and not only discrimination "
Synopsis
Besides the economic struggle and overall life circunstances, Fatima finds out that her grandma who is her only loved family member is very sick and in her desperate search for income , she begins to prostitute herself without realizing the high price she would pay. 
Funding

Film is a powerful way to sprend our message to the community ; however. It's also an expensive one. We need to pay things like talent, crew, equiptment, permits , meals, transportation etc.  Every little bit counts and we want to thank each you for your believing in our project.  Your contribution is very important to us! 
Additional Information
Fatima's script  is inspired on true events. 
      The idea behind "Fatima" arose based on stories I saw on the News. There were three cases that dealt with physical violence towards members of the LGBTQ Community.
       Two of those stories took place in the city of Tijuana, Mexico. And the third, in Mexico City. From then on, I felt inspired to write the script of "Fatima" to bring attention to these important human stories. 
. 
Hi everyone Im Mario Velasco and Im an Actor, Producer, Director and Casting assistant .  I started very young in youth theater, and since I was very little, I knew I wantd to be an actor.  I went to Montgomery High School in Chula Vista Ca. I immediately immersed myself in Drama Classes.  I took a lot of actging classes in Tijuana  and San Diego.  I graduated from Southwestern College with AD in Production for Radio and Tv.  After graduating from SWC I moved to LA and went to work at ESTRELLA TV in Burbank.  I worked there for a year as a Production Assistant and then I started work like Casting Assistant  in "Blanca Valdez Casting".
It hasn't been an easy road . English is not my first lenguage, But Im not one to give up. 
The Nitty-Gritty
.
Short Films are very expensive and We will utilize every dollar into making this wonderful short based on true events. 
Thank You

We are working very hard to achieve our goals and we know that with your help we will achieve it!  On behalf of the entire team, we want to said : Muchas Gracias! 
Mario Velasco
Director
I started very young in youth theater, and since I was very little, I knew I wanted to be an actor; and when I first told my parents, they weren't very supportive, especially my father who was in denial about acting being my career of choice. He said actors are always unemployed and that acting was a difficult career but I didn't listen to his advice, it was my dream to be an actor and it was a dream I wasn't willing to let go.
I went to junior high school at Netzahualcoyotl #68 in Tijuana and I was a total drama kid participating in all the theater productions and Folklorico dances, and when I went to Montgomery High School in Chula Vista, I immediately immersed myself in Drama class. In order to pass the class, we had to perform in Federico Garcia Lorca's "Bodas de Sangre". It was the first time in Montgomery High history that a play had been done entirely in Spanish. After high school, I took a lot of acting classes, I studied in Los Angeles at Casa 0101 "Character Creation"; in Tijuana, I studied at "Casa de la Cultura" in the Cecut (Centro Cultural Tijuana). I've never stopped studying my craft.
I graduated from Southwestern College with Production for Radio and TV Telemedia because I want to know every aspect of the entertainment industry. Like my father said, acting is a difficult career choice, but its also so satisfying! After graduating SWC I moved to Los Angeles and went to work at Estrella TV in Burbank. I worked there for a year as a production assistant and then found myself without work for about three months. In that time, I became a close friend to Blanca Valdez (Blanca Valdez Casting) who is a director of casting. Soon I was her assistant and I am forever grateful to her for giving me that knowledge and insight of that part of the business. I got to observe actors and the way they prepared for auditions, something I wouldn't have seen so up close in any other circumstance. I'm now back in Tijuana (I love my city and its so much more affordable to live here!) but I commute to Los Angeles a lot for the work I do in casting, acting jobs and productions.
First day!
Thu. April 21, 6:18 PM PDT
Wow! Que primer dia tan increible! Thanks for your support!!
Incentives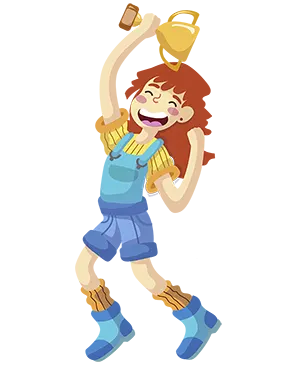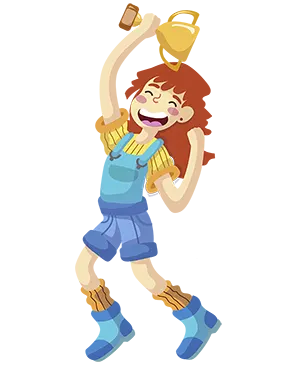 Thank you so much, you're wonderful! We appreciate you contributing, everything counts!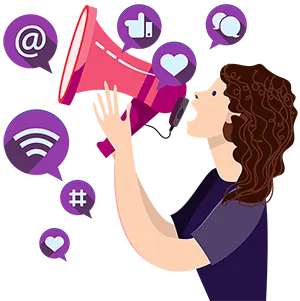 You'll get a personal social media shout-out from us.
Signed Digital Poster
($60+)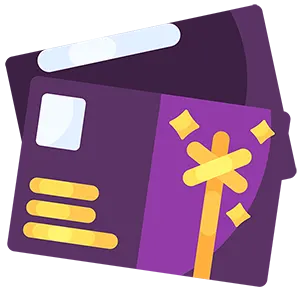 We're so greatful for your contribution and to show our gratitude! We want YOU to have your very own official digitally signed poster of "FATIMA"
THANK YOU IN THE CREDITS
($100+)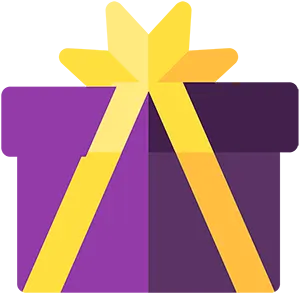 Thanks to you we're making this dream come to life and we want your contribution to be shown off with a thank you in.
$200 Signed title page of the script
($200+)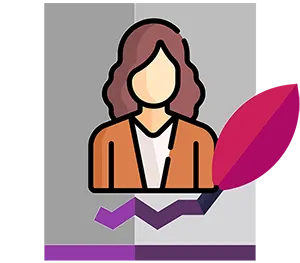 We appreciate your commitment to getting this film made! In return , we'll send you a signed copy of the official script title page by cast and crew
Extra in the Film
($400+)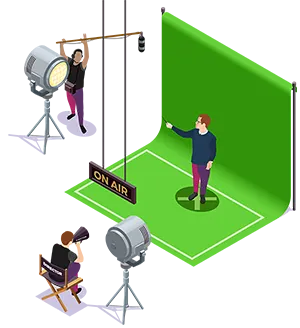 Wow! You'll get to experience one day on SET as an EXTRA (travel NOT included and Covid Protocols will be follow)
Special Guest on the Set
($600+)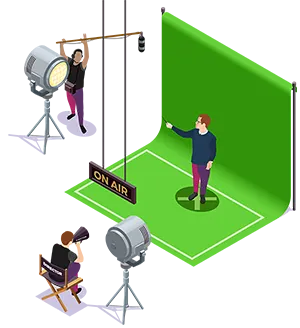 Join us in the set! Get a little visit to where the magic happens (Travel not included, will follow COVID-Safe protocols.
Associate Producer
($1500+)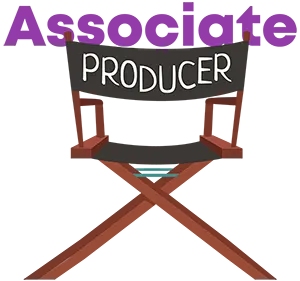 Incredible! We're adding your name to the credits as an Associate Producer Credit + ALL other incentives under $200.
Executive Producer
($3000+)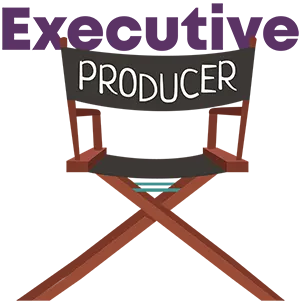 Your contribution give you EXECUTIVE PRODUCER status. All incentives $200 below AND special guest on set (travel not included).


Thank you for reading. Thank you for your support. Thank you for caring.
Thank You!