HELP KIDS MAKE THEIR DREAMS COME TRUE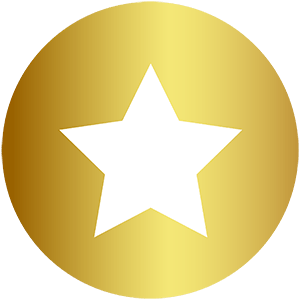 This campaign has ended. It raised $3,844, reaching its minimum goal.
Help kids make their dreams come true by helping them during developing years to build social emotional skills and strength.
HELP KIDS MAKE THEIR DREAMS COME TRUE
Publishing
The first 5 years are the most important developing years of a child. I want to teach them early the things we need to learn to be dream go-getters.
That's why this year I launched the book Emma's Dream, a the story of a little girl that makes her dream come true. I read the story to approximately 400 kids in schools around the US, Mexico, Spain, Colombia and Portugal. 
Then I developed a workshop, a space that teaches kids to build confidence and social emotional skills regarding their dreams. 
And now I'm working on a podcast for parents with information I wish my parents knew when I was younger. I know it is a lot to cover, but I've been doing what I can on my free time and this gets me inspired to keep going. I received my first fan letter a few weeks ago in Colombia and I thought, well I think this is worth it. 
"I love you Ana Karina thank you for giving me this book. From Isa"
I hope to reach more kids to help them find their truth, and apply it in the long term. So hopefully we have happier adults living a more inspired life.
Logline

Emma's Dream is a project to help kids build the confidence they need in the long term to make their dreams come true. 
Synopsis
The book: Emma's Dream, written in rhymes in English and Spanish.
The workshop that help kids and parents build social emotional skills to raise dream pursuers. 
The podcast for parents to provide with tips to build a secure bond with their kids so they can have the confidence to make their dreams a reality in the future. 
Funding

-Expenses to travel to schools: private schools have the budget to pay for the workshop, but public schools are harder to reach and their budgets are limited. I want to reach all kinds of kids regarding their social status. $1500
-Ad campaigns to reach parents and teachers to learn about the workshop. $500 
-Build a website with e-commerce platform so people can shop the audiobook and workshop. $50 monthly, $588 annually 
-Podcast production fees range between $50-200 per episode. 
-Print hard cover books that are more resistant for kids. I'm currently using Amazon to print the books, so the goal is to print a larger quantity in an editorial that is more affordable and quality is better. 
-Translation associated and ISBN: The book is in English Spanish and now in Portuguese. Costs associated with translators, ISBN and graphic design help: $800. Also planning to launch in Japanese! 
Additional Information
I decided to write this book after I made my dream come true: To win a Cannes Lions for an advertising idea I had for a client in 2017. The idea became news all over the world, it even made it to Discovery Channel because nobody else did something like it. In 2021, I illustrated the book and self-publish it. I've been funding this dream but it is time to help more kids and build a community of helpers like you!
The Nitty-Gritty
Hardest part to get to kids is the process of schools and their curriculum. The ideal situation would be to have a space each month or week to teach kids the message of Emma and how to build those skills for life.
Thank You

Thank you so much for helping out a dreamer to reach more kids! 
Ana Karina Da SIlva
Founder and Creator
Originally from Venezuela, Ana Karina Da Silva is an award-winning advertising Associate Creative Director based in Chicago. After 11+ years of working for 500 top Fortune brands and 30+ awards in creativity, Ana Karina decided to write and illustrate Emma's Dream, a bilingual book that encourages kids to not forget their dreams. Ana toured her book in Europe, México, and Chicago by reading, singing, and interacting with kids about their passions, proving that story time can be a powerful tool for their self-esteem and development.
After two years working for the ad agency DDB in Caracas, Ana Karina moved to Chicago to hone her copywriting craft at the Chicago Portfolio School. After graduating, she landed an internship at her dream agency Lapiz-Leo Burnett, the headquarter of one of the most important ad agencies in the world. She quickly showed her talent winning five awards as an intern and climbing her way up creating all kinds of integrated campaigns that include social, traditional, OOH, activations, launches, openings, rebranding, digital, content, and branded experiences for a broad range of industries. In 2017, she and her team created the "Tequila Cloud" to promote the Mexico Tourism Board in Germany. The innovative idea spread like wildfire going viral in the US and globally. It sparked half a billion impressions with just 60k media buy. The Tequila Cloud not only brought science and art together but also a silver Cannes Lions and the most impressions for a campaign ever garnered by the agency and the client.
After 4 years as a fashion blogger, Ana started taking comedy writing classes at Second City and Improv Olympics, wrote two TV pilots, and made a table read with Hollywood directors and actors. After being on social media consistently, and attending events, dinners, and fashion shows, Ana was happy to let go of the fashion blogging phase to explore new endeavors.
In 2022, Ana starts a new chapter at Doner as an Associate Creative Director for Johnsons and Johnsons, Zyrtec, McDonald's, Pepcid, and Tylenol. In March 2022, Ana launches her first children's book in Chicago and tours elementary schools in different cities in Europe, Mexico, and the US.
There are no updates for this campaign yet.
Incentives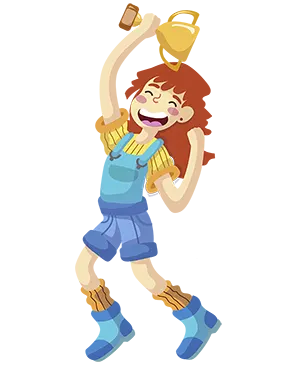 Emma's Dream Audiobook -in both English and Spanish-
($5+)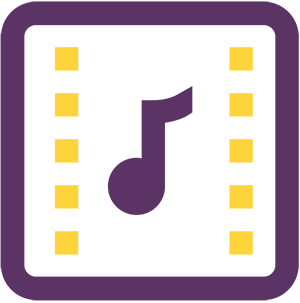 Now Emma's Dream is finally available as audiobook so you can read it out loud and have fun with each rhyme in Spanish and English!
A copy of Emma's Dream autographed
($29+)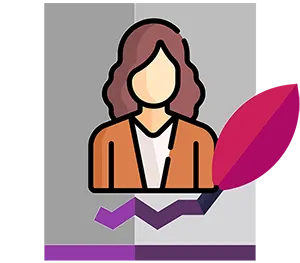 Social Media Shout Out
($35+)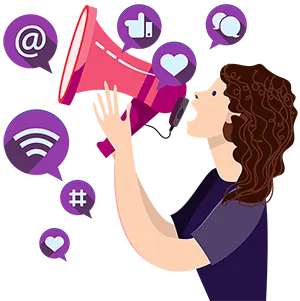 I will share a video or a post about you and how amazing you are.
Shot out in How to Raise Parents Podcast
($100+)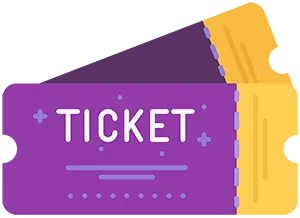 This podcast provides tools to parents to help their kids be more confident so they can make their dreams come true.
Workshop Lesson 1
($150+)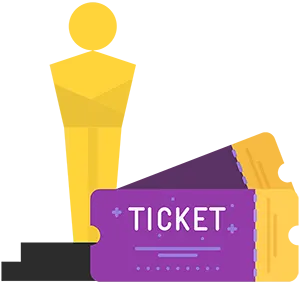 A space designed for kids to explore their passions and interests. You can book it for a group of 20 or 1 kid.
Your Name as Supporter in the printed edition of Emma's Dream
($250+)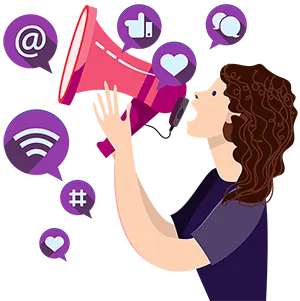 Have your name or business name as the supporter of Emma's inspiring message that has been in UK, USA, Mexico, Spain, Portugal and Asia coming soon!
Poster of YOU holding hands with Emma!
($500+)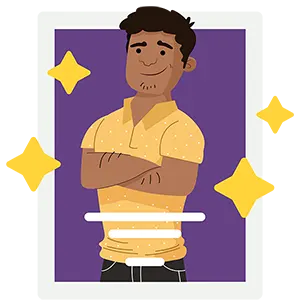 You could send a picture of you and I will make a character of you holding hands with Emma!!!!!


Thank you for reading. Thank you for your support. Thank you for caring.
Thank You!