Creators who launch a crowdfunding campaign on Support Our Story by April 30, 2023 will be eligible to receive special rewards!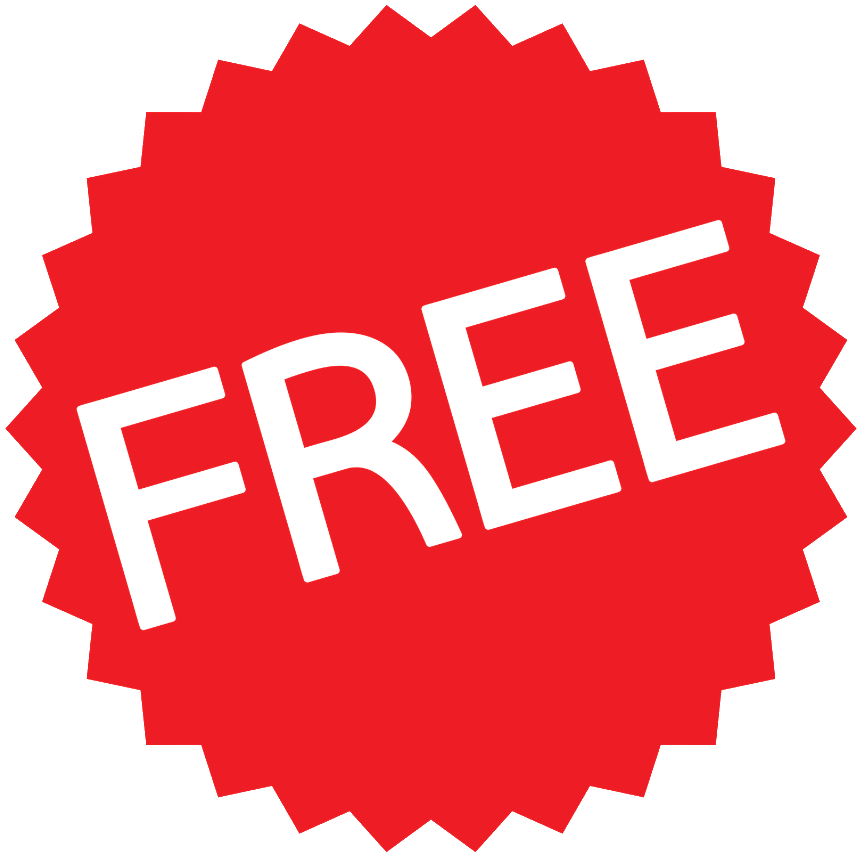 Studio Time at Avenida Studios in LA
Writing Software
Grip Truck Package
Hard Drives
Sound FX and Music Library
DCP Authoring
And more!
Challenge Details:
Six to eight creators who run a campaign will be chosen by the Support Our Story team based on originality, creativity, and financial goals met. The campaign that raises the most money during the Elevate Challenge will be guaranteed a reward.
Entry Requirements:
The campaign must be live by April 30, 2023
Reach your minimum goal of at least $3000
Creators must reside in the US
Creators must use Support Our Story to host a crowdfunding campaign
Campaigns that reach their minimum will be eligible
Adhere to the Support Our Story terms of use
Frequently Asked Questions:
What kind of creative projects are eligible?
Shorts, documentaries, features, pilots, and web series are all eligible for the Elevate Challenge.
What happens to the money I raised if I don't win the challenge?
As long as you reach your minimum goal of at least $3000 you keep all the money you've raised to create your project minus the platform fee.
How long do I have to claim my reward?
If selected, you will have six months to claim your reward.
What happens if I don't reach the minimum requirement during the Elevate Challenge?
The funds are refunded to your supporters.
What if I don't live in Los Angeles?
If you are selected to receive free studio time or a grip truck rental you must be in Los Angeles. The rest of the rewards can be used anywhere in the country
Do I get to choose the reward I get?
The Support Our Story team will decide which campaign receives a specific reward.
Are non-English entries allowed in the challenge?
If your project is not in English, we suggest you provide an English translation.
What are the entry fees?
There are no entry fees.
How do I start a campaign?
Simply click on
launch a campaign
and fill out the information requested. Once you're ready, submit your campaign for review. Once your campaign is approved we suggest you take 10 days to prepare for a successful launch.
Rules/Terms & Conditions:
Create a campaign with work that belongs to you and you have the license to use it.
Only accept contributions on Support Our Story
You must set a minimum amount to raise of at least $3000
Participation doesn't guarantee a reward
If you're not selected please don't worry, we will be having more opportunities in the near future.
Creators must be based in the US
Launch a Campaign