Dear Diary
This campaign has ended. The campaign raised $410, below its minimum goal of $1,500. All contributed funds have been returned to contributors.
A collection of vulnerable and honest melodies to help you feel less alone.
Dear Diary
Music
Logline

Dear Diary is a time capsule of emotions that I felt while growing up and throughout the pandemic. It was a very isolating but enlightening time for me, and I wrote these songs to cope. 
Synopsis

The EP reflects my journal entries during my prime teenage years. The tracklist is a surprise, but I plan for two singles to come out before the EP does. The songs touch on friendship troubles, being a hopeless romantic, the bittersweetness of breaking into the music industry, and so much more. I experimented with different genres so there are unique sounds in each song, but the EP is still cohesive. 
Funding

Songwriting is a powerful and moving art that connects communities using a plethora of emotions, both positive and negative. However, to be able to convey those emotions through music is expensive. As an independent artist, not only am I the performer but I am also the promoter, stylist, planner, and more. Although that is a heavy workload, I do not work alone. I need to pay the producers and photographers who help bring this project to life. Your contribution is very important to me and the people that support me. With your contribution, I'm able to distribute my first musical project onto streaming platforms like Spotify and Apple Music. Moreover, this may pave the way for me to make more music in the future and pursue music full-time! Every penny counts and I am so thankful that you've taken the time to read my story.
Additional Information
I started writing music recently as a way to creatively cope in April of 2021. When I first started writing, I was determined to release an album about something traumatic I went through. I resented the idea of writing an EP because I knew I was capable of so much more. After I welcomed the idea of introducing myself as an artist, I came up with the Dear Diary concept. This is my first project, so I want to be authentic and allow the listeners to get to know me. I believe that there's no better way to accomplish that than by sharing my diary entries. Almost every song was written in less than 24 hours because there was so much I hadn't said during that dark and confusing time. It's very cathartic to start sharing everything that was once on paper.
The Nitty-Gritty
I've seen the media mobilize other people's careers and although it brings me joy, it brings me discouragement too. It is discerning knowing that algorithms and other people's perceptions of me can determine the number of streams I get or if people support me as an artist, which overall affects my success. As a black woman, I feel obligated to work harder to make way for myself as an uprising singer/songwriter. However, it's all very motivating knowing that I have the opportunity to blaze trails for other black artists. So I continue to write, for I know my journey will help others.
Thank You
 
Thank you so much for taking the time to learn a little bit about me and Dear Diary. I hope you can give it a listen once it's out in the world!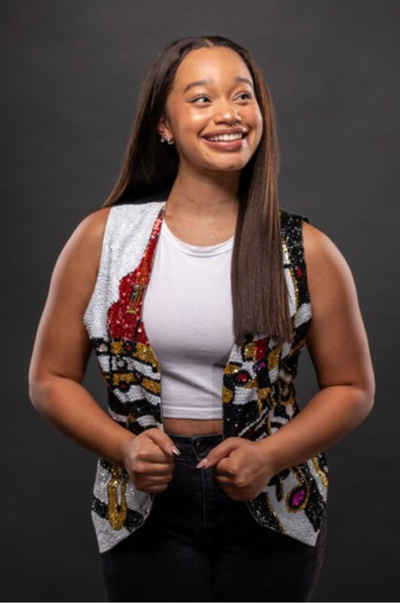 Keearah Kyles
Singer-Songwriter
18-year-old singer-songwriter Keearah Kyles loves to tell stories through vulnerable and specific songs. She's been singing since she was small, but just recently began writing as a way to cope with the tribulations of being a teenager. She hopes to break into the music industry to have her story heard and resonate with others. With her love for policy reform and activism, she plans to become a musical trailblazer to change the way the industry views and treats black artists, specifically women.
There are no updates for this campaign yet.
Incentives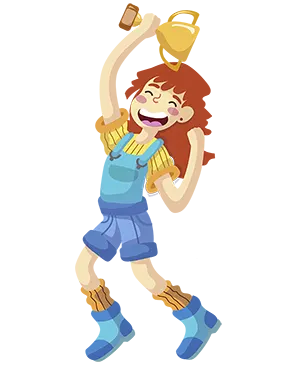 Social Media Shout Out
($10+)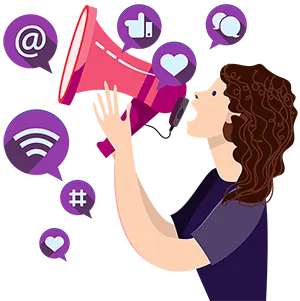 I will show your support on my page!
Custom Video Thank You
($25+)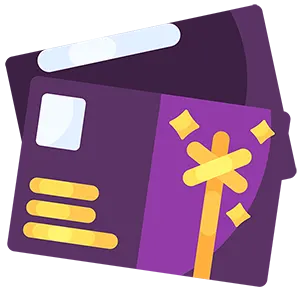 I will send a personal thank you right to your inbox!
Handwritten Thank You
($50+)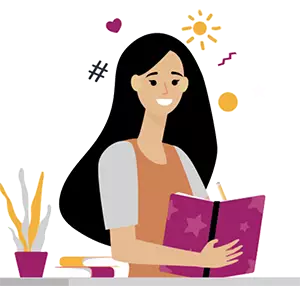 I will write a personal letter of thanks including the artwork of the EP!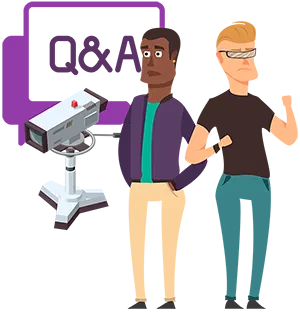 Hop on zoom with me to ask any questions about myself, Dear Diary, or future music to come!
An Early Listen of Dear Diary
($150+)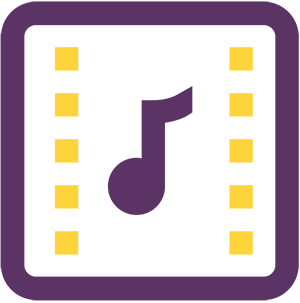 Hop on zoom with me or opt to have a link sent to you to listen to Dear Diary before everyone else!
Invitation to a Future Concert
($200+)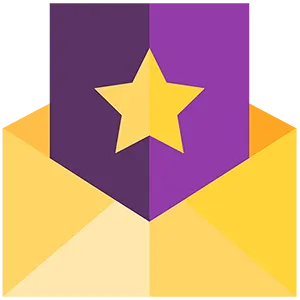 Whenever I start touring, hopefully, I'll be in or near your city and you can use this as proof to meet me and see my show! (Travel isn't included)


Thank you for reading. Thank you for your support. Thank you for caring.
Thank You!