Damaged a hobo's tale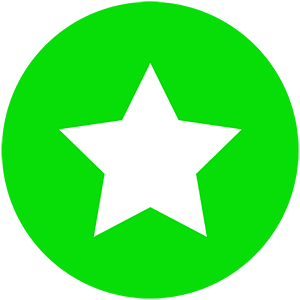 This campaign has ended. It raised $7,156, reaching its minimum goal.
My mission is to tell a captivating story with unique characters and show some representation on the screen.
Damaged a hobo's tale
Web Series
Logline
A homeless man with PTSD defends a young man being violently beaten and that is being pushed to sell drugs in his neighborhood by a local gang.  Now the organization is on the hunt for revenge. 
Synopsis
Leo a recent homeless man defends Adrian a young man being pushed  to sell drugs in his neighborhood. After Adrian takes Leo home for a day, he realize  that he needs to restore his life , but now the gang is out looking for Leo and Adrian for revenge. 
Funding

The funds with help with accommodating the expenses for all the departments, camera department, audio, lighting, makeup, production assistants, talent, equipment, food and travel expenses. 
Additional Information
Putting a crew together is hard work, especially a crew that believes in the story you want to tell. Everyone I'm working with now I have worked with before. I have been part of their projects or I have worked on other people's projects alongside. Some I have followed their work and the passion they have to become great in this industry motivates me to get better every day. .  Finding the right people to create something great takes time and I know with your support I can create this series.
The Nitty-Gritty
We have shot 2 scenes already of this series and need a few more days of production on making this series a reality. We need your support.
Thank You

I'm very thankful for your contribution and financial support.
Giovanni Perez
Producer, Writer, Director
Filmmaker, actor, fight choreographer for several films and theater projects. Recent projects appeared in include "Nogales" and "repeater" by R. Ellis Frazier. "when death comes knocking" and "Taking care of Business" by Danny Lopez. Emmy Nominated show "The Camacho Experiment"  by Art Camacho. "The Revenge of the Titan" "El Espiritu" By Michael Centeno   Host and a member of the International Martial Arts Hall of Fame. Has been honored as Hapkido Master of the year at the USA Martial Arts Hall of Fame. Was a member of the US Pro hapkido competition team. Was a Master's cup tournament champion and winner of other tournaments. 
Liam Fountain
Co-Producer
Liam Fountain is an actor and producer with recent credits including "Tiger Within" with the late great Ed Asner,  " Demon Star" with Ronny Cox, and "The Camacho Experiment" with Art Camacho. Liam is thrilled to be working with Gio Perez and team on "Damaged a Hobo's Tale"
Danny Lopez
Director of Photography
Motion picture stuntman, stunt coordinator and 2nd unit director. Director of photography, writer and producer. 
Owner of MVP Productions, Award winning film editor, Has worked with Steven Spielberg, Antwon Fuqua, F, Gary Gray.
Director of photography and editor of El Camacho Experiment .
Associate producer for the CFL NBC Sports. 
Inducted into multiple martial Arts hall of fame as well as the Sports Karate Museum and The Martial Arts History Museum. 
Winner of multiple tournaments in kata, weapons and kumite.
IKBA World Middle Weight and Jr Weight Kick Boxing Champion.
World rated pro boxer.
Robert J Harden Jr
1st Assistant Director
Filmmaker, born in Chicago and raised in Texas, Robert is the founder/CEO of The James Entertainment Group. JEG offers multimedia production services to the cinema and television industry. His company also develops and produces original films and limited series.  
Jamesentertainment.com
Allen G Moser
sound Operator
Allen G. Moser III or AGM,  is a filmmaker, musician and martial artist. Born in the Philippines in 1978, his family relocated to the U.S.  when he was a baby. He hopes to someday visit to learn more about his heritage. An unpopular kid growing up in Las Vegas, he became the target of bullies and was constantly picked on. His parents decided to enroll him in martial arts where he worked hard to earn his 2nd degree black belt after 5 years. During this time, he decided to take a break  and explored his passion of music and composed many songs.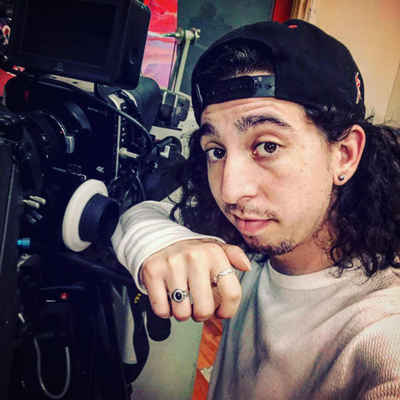 We need a miracle!
Thu. March 3, 9:29 AM PST
And the miracle is you!
Here we are. We only have 1 day left on our campaign.

As of today, we have raised over $7000. That is simply GREAT.
I'm blown away by the support. That being said, we are far from our goal of $17,000

Will you help us get there?

If you haven't made a financial contribution, please do so today; any amount makes a big difference.

If you already gave, please consider increasing the amount of your contribution by a few dollars. But only if you're able to. We're already very grateful for your contribution.

Also, please share our page with others. Ask a couple of your friends to make a contribution in any amount.
Thank you from the bottom of my heart!
Just crossed $5000!
Tue. February 22, 3:02 PM PST
Hello supporters,
We wanted to send a note of thanks to all of you who have made a contribution to our campaign.
We have been working hard getting the word out about our campaign. Although we're far from our goal, we're less than $2000 away from reaching our minimum goal, which means we can keep the funds we've raised so far. With your help, we can do it!
We are very grateful to each and every one of you. If you're able to, ask just two people in your life to give to our campaign. Every little bit helps
Thanks again!
The "Damaged" Team
Incentives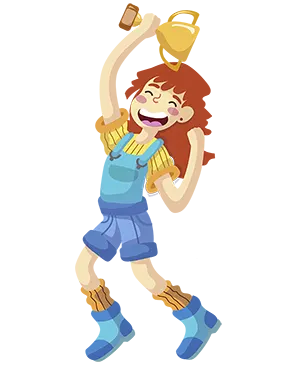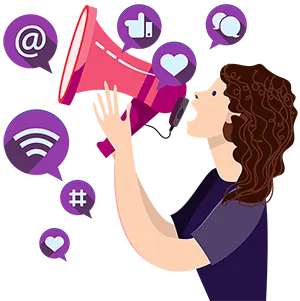 We will give a shout-out on the Instagram story and Directors Story on Instagram and Facebook.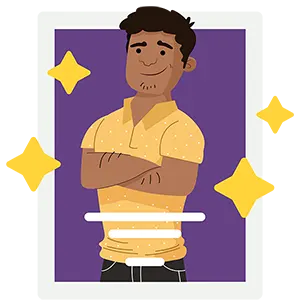 We are developing a poster and you will receive a signed poster.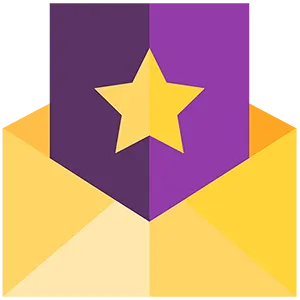 You will be invited +1 to one of our premiers to see the film. You will also get a shout-out on social media
Name your business on the Series
($500+)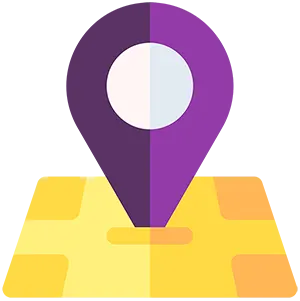 One of the Characters will name your business on film outtakes. You will also have a shout-out on social media and an invitation to a premier.
Associate Producer
($1500+)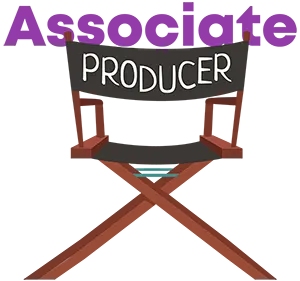 Get associate Producer Credit on your IMDB profile if you have one or just starting out.
Executive Producer
($2500+)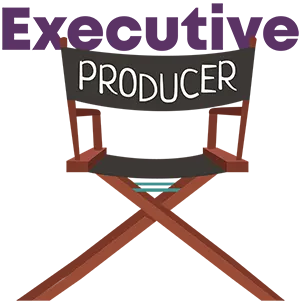 Become and Excutive producer of our project. You will get all the incentives. You will be invited to event held for Damaged a Hobo's Tale. IMDB Credit


Thank you for reading. Thank you for your support. Thank you for caring.
Thank You!