The Black Surfer Experience IN NYC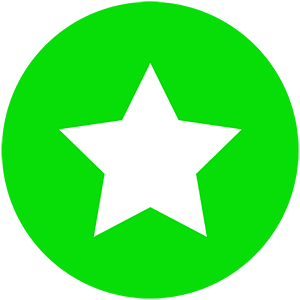 This campaign has ended. It raised $10,166, reaching its minimum goal.
An Opportunity to expand a culture within the Black Community, Surf Community and Film Community. Be apart of the Change that is Happening.
The Black Surfer Experience IN NYC
Film
Logline

An Afro Caribbean surfer, Nigel, moves to NYC in the 90's and opens a surf shop and fosters a community of black surfers.
Synopsis

This project is about exposure and expansion of Black Culture through the lens of Nigel and the black surfing community he has cultivated. Nigel has been a pioneer in making a culture impact in New York and by supporting this project you get to change the narrative of a white male dominant sport and give black people a new narrative of themselves.
Funding

Welcome Familia!
My name is Mosiah Moonsammy and I have been an independent filmmaker for over ten year's. This is my first feature film and I'm very excited to combine my two loves: filmmaking and surfing together. I have been surfing since I was a kid and I remember never seeing black surfers when I was growing up. The idea of filming something around black surfer's came to me about about six years ago but I wanted to be patient in finding the right story. 
I started surfing in New York six years ago and I came across a gentlmen by the name of Nigel, who is an afro carribbean surfer who owns a surf shop in New York. When I walked into Nigel's surf shop I immediately felt like I was home. Nigel and the community at his surf shop become a place I had grown to love and I forged a friendship with Nigel. 
After years of being apart of the community at Nigel's surf shop, I decided I had found the right story. The film will center around Nigel and his surf shop and the community of black surfers that he has fostered. Nigel has broken barries, been a mentor to all people but has given representation to the black community making it more accesible and real to us to see a black leader do something that is not typical of our comminuty. 
I would love if you would be apart of making history in telling the story of Nigel, his surf shop and black surfers in New York City.
Expenses:
Two Red Digital Cinema V-Raptor XL 8KVV (33 Day Rental) = $14,000
This is one of the highest quality cameras in cinema and will give the team and I the best visuals 
1 Red Komoda Housing (16 day Rental) = $3,000
This is a protective kit for the camera to go under water
Production Crew (33 Days) = 25,000
Two Directors of Photography
Sound
Gaffer 
Post-Prodction (TBD) = 15,000
Editor
Colorist
Composer 
Craft Services = 3,000
Feed the crew and talent on shoot days
Additional Information
As a surfer myself I understand how people have judged me by not playing by the norms of society. I don't play by the norms as a filmmaker and challenge the film world with stories that need to be told. I would love if you joined me in breaking these norms and expanding on new possibilities.  
Thank You so much for supporting us on this project we appreciate you!
Mosiah Moonsammy
Director/Producer
Mosiah Moonsammy received his Bachelor of Arts degree from Florida International University in 2009. After graduating, he relocated to NYC and expanded on his formal education in acting at the prestigious William Esper and Stella Adler Studio of Acting.
In 2015, Mosiah co-founded Just Jump Productions, a boutique production company specializing in original media content, where he has written, directed, and produced several independent video projects. Recently, his passion for storytelling has increasingly turned to working behind the camera more, serving as Associate Producer on the digital series Situationships; available on BET + and the director/writer on 161 feet under on IONE Digital.
Today, Mosiah has been traveling the country for his latest web series "Last Bodega In Brooklyn". The series has won two awards and is currently playing in festivals around the world.
Mosiah is gearing up to direct his first feature film debut and is in development of several feature films and television projects, continuing to hone his skills as a writer/director/producer.
Creating content and stories around communities of color to empower, enlighten and expand the black community through a new lens.
Nigel
Producer
Nigel was raised in Barbados and has been surfing since he was a kid. Water sports is common in Barbados and Nigel was apart of a culture and community that fostered his love for surfing.
Nigel moved to New York City when he was a kid but he didn't lose his love of surfing in the big apple. Instead, he went to the yellow pages and looked for any stores in New York that were attached to surfing.
Nigel has worked in the surf industry for over two decades and has learned the in and outs of the industry. His love for surfing has made him and his store a staple in the New York City surfing community.
Farmy
Surfer/Talent
Farmy is Senegalese and was raised in Far Rockaway, New York. She is a model and an extradonary surfer. When she's not on photoshoots you can catch her in the water on the front line. Multi talented in many arena's she also works for a non-profit helping under privileged  youth on how to swim and surf in her community.
Paul
Surfer/Talent
Born and raised in far Rockaway. Paul begin skating and found his love and connection to surfing through a natural progression. You can catch Paul repairing surfboards at Stations and when he's not at the surf shopping he's carving on waves in the water.
Quest
Surfer/Talent
Quest is from Fort Greene Brooklyn and has been skating since he was a kid and surfing for the last three-four years. He travels the world to surf and makes epic surf content. Quest and Paul are rising stars in the surf community as they are developing waves in an industry by connecting with brands and showing their skills in the water.
Austin otto
Director of Photography
Austin Otto is an exceptionally talented cinematographer. Austin credits include filming fashion week in New York, commercials for major brands, and series.
Austin and Mosiah have been working together for the last five years. Winning awards for "Last Bodega In Brooklyn" and filming commercials together.
Last Two Day's
Thu. November 17, 10:53 AM EST
We are so grateful to everybody that has contributed to making this story possible. We are approaching the final twenty four hours and we need to get to a minimum of $10,000 in order to get the funds release. 
We are $3,000 away! If you can contribute or share this story then it would be greatly appreciated.
Thank You Again!
Mosiah
Incentives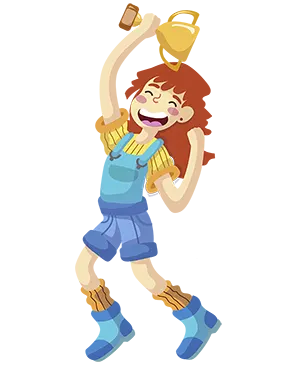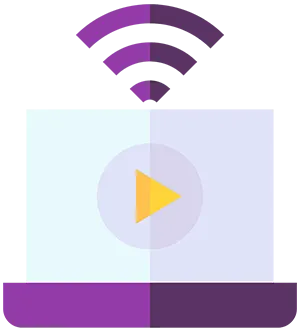 Join Us For a Live Crowd Funding Event, In Person Screening or Private Link to the finish Film
Believers 4 Dreamers
($50+)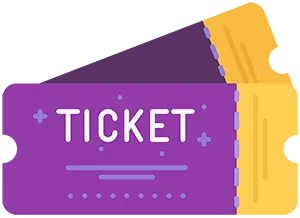 Join Us At Our Live Crowdfundng Event in NYC at the Beach, Film Screening or Private Link and Wrap Party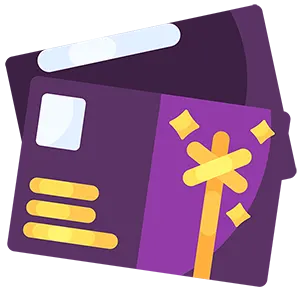 Join Us in NYC for our live Crowdfunding Event, Wrap Party, Film Screening or downloadable link, become apart of the Stations Surf Family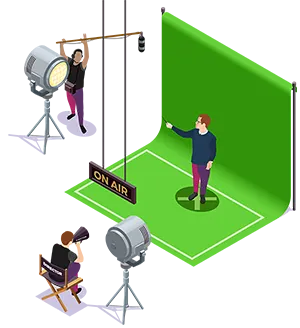 Join us for a live crowd funding event, In person Screening or Private Link, Came Hang with us on set (Beach or Surf Shop)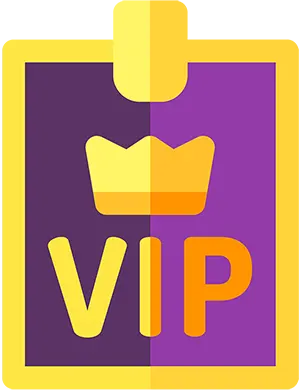 Get a in depth personal meeting with the creator of the film. All access to all screenings and events.
The Boss's Table
($5000+)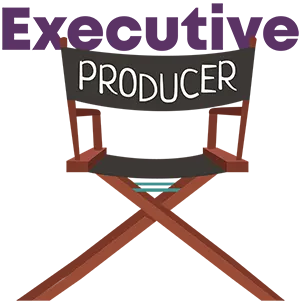 Get an Executive producer credit, hang out with the cast and crew on set or at all events and get access to questions on filmmaking and surfing


Thank you for reading. Thank you for your support. Thank you for caring.
Thank You!