21 Days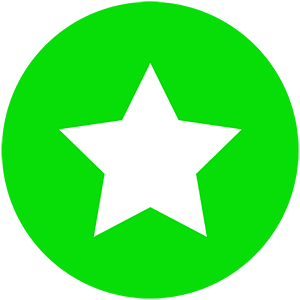 This campaign has ended. It raised $8,900, reaching its minimum goal.
We are here to inspire the creative latino community through example by employing a team of highly skilled individuals that started with nothing. Nothing but a dream. We have the talent. We have the story. All we need is you. Thank you.
21 Days
Film
Logline

This project is the first installment in a horror franchise trilogy! As a horror fan, aren't you tired of the same "rinse and repeat" horror films? We wanted to create something new, fresh, original, and with some real history embedded in it! Something terrifying, and that everyone can relate to. Not some cheesy, unrealistic, damsel in distress slasher or corny ghost story. The latest craze is DMT, and what people experience with the "DMT entities", as well as "Real scary Videos Caught on Camera", and the "Unexplained"! Along with "Found Footage" mysteries. We wanted to bring together these things in a realistic and terrifying way that everyone can relate to.
Synopsis

Our story follows a young professor that decides to do a self experiment, when he takes a turn for the worst. In his experiment, he decides to find what truth he may in the claims of "entities from other dimensions". This leads to a terrifying, disturbing experience that will change the way you approach your dreams, fears of the dark, shadows out of the corner of your eyes, and what your reality really is, and what may be lurking just below the surface of the world as we think we know it. This film will not only terrify you in the traditional sense, but it will throw your psyche through a loop that you may not ever fully recoup from.
Funding
With your help, we will be able to pay all of the wonderful people who are helping us with this project! All of our crew is working on this dream with the hope of making this a reality. Pure passion! We all work regular 9-5 jobs, and are making this happen in our extra time. Everyone, from the Producer and Director, all the way down to the food catering company, are donating their time, resources, money, and equipment, because they believe in this project and our ultimate goal! With the stretch goal, we will be able to accomplish our dream of creating the first latino owned non-profit studio in Las Vegas where we can help other young independent artists create and make their dreams come true. 
 
Additional Information
This project started with a dream. A dream to make a difference in our community! By funding this project, you will not only be helping us create an amazing movie, but more importantly, to help us build a non-profit entertainment studio where people with only a dream can come and use our production equipment to create and bring their projects to life as well. And all for free! That's right, for free. For more information about this, please feel free to contact us to hear all the details of our vision!
The Nitty-Gritty
Let's talk real. The real challenge is getting funded to work on our dream, and to help our community to have somewhere to build their dreams as well. There are so many talented actors, producers, content creators, musicians, and the like that don't have the money, equipment, or even a safe place to reach their dreams. We need your help with this project, so we can become successful, and thus help countless others in the community to do the same. We're in it to give back! And in a big way. Think along the lines of an after-school YMCA. What if there was something like that for artists? What a difference we could make! That is our aim. To create a one of a kind entertainment studio that charges zero to young and old alike, that have a dream to share their art with the world.
Thank You

We just want to say, from the bottom of our hearts, thank you. Thank you for taking the time to understand our mission. Thank you for considering helping us. Thank you for sharing a passion with us that so many of us in the world share. And thank you for your support. We hope we can make you proud! And we hope to pay it forward in a world that needs unity now more than ever. Blessings!
Ethan Rivera
Actor/Writer
Model
Actor
Screen Writer
Ethan has always had a passion for horror and high fantasy. He began writing stories and doing his own art for his stories at a very young age, and has never looked back. After his marriage to his wife, who has years being involved in the entertainment and production industry, it was only a matter of time before his wife hot him into writing screen plays, and eventually acting.
Diana Rivera
Producer
I started my career at a very young age in Mexico, as a musical actor, folklore dancer, ballet dancer, voice-over actor, and theatre actor. Unfortunately, growing up with two teachers that told me it wasn't a career and there was no future in my passion. moving to the states, I was able to pursue my passion again with the help of friends in the industry. For the last 12 years, I have been a radio host, live performer and singer, producer, director, actress, and promoter for the latino community.
There are no updates for this campaign yet.
Incentives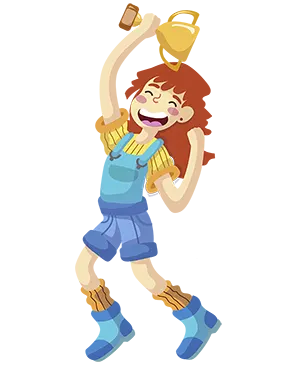 Social Media Shout Out
($10+)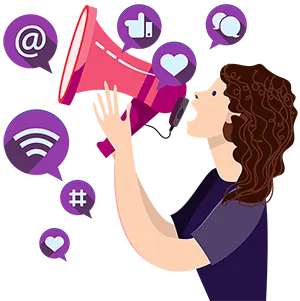 Get tagged on TikTok behind the scenes video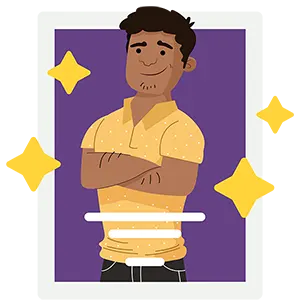 Receive a limited edition movie poster of "21 Days"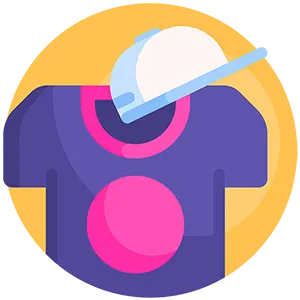 Get a signed hat, t-shirt, or coffee mug. Your choice!!!
Q and A with the creators
($100+)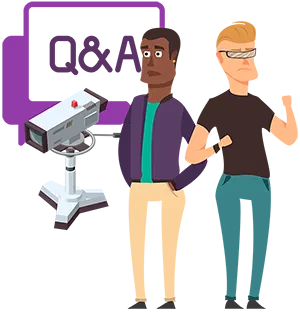 30 min Q and A with the Creator, Producer, and Director
Autographed Picture
($100+)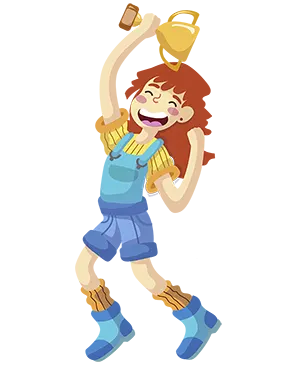 One autographed Picture of any cast or crew member
Invitation to the premier
($150+)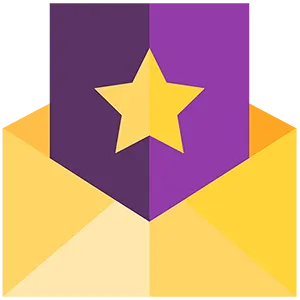 Come to the early private screening with the cast and crew!!!! Travel not included.
Associate Producer credit
($250+)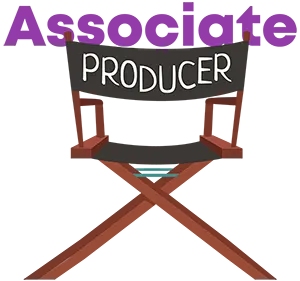 Have your name in the credits as an Associate Producer!!!
Spend a day on the set
($500+)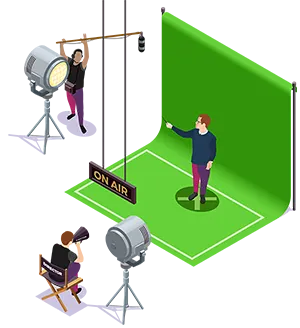 Come hang out with the cast and crew for a day as we film!!!
Get a character named after you!!!
($750+)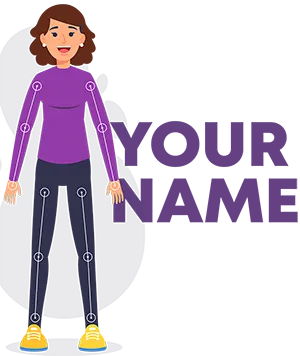 Get a character named after you in the franchise!!!
Signed Memorabilia
($1000+)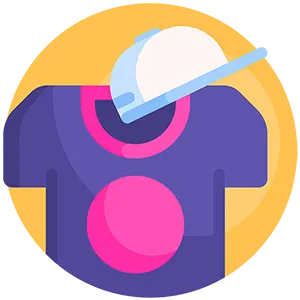 Get one of every piece of the movie's merchandise, signed by the cast and crew!!!
Executive Producer Credit
($2500+)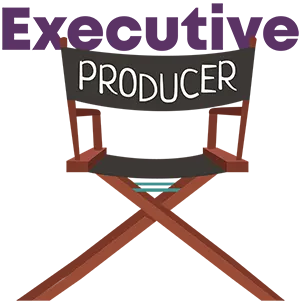 Your name will be in the credits as one of the executive Producers!!! Plus all the other incentives you see here!


Thank you for reading. Thank you for your support. Thank you for caring.
Thank You!