Ranesha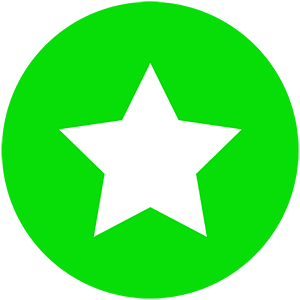 This campaign has ended. It raised $3,656, reaching its minimum goal.
Our Mission is to crate a FILM that builds bridges between cultures and celebrate Mexican cinema and the Indian cinema of Bollywood!
Ranesha
Film
Logline
This is the story of Sony and his younger sister Eshana who at a very young age emigrated with their parents to America. Life has been tough for them two since their Mother fell ill with cancer and passed away when Eshana was only 16 and Sony was 21, their father couldn't deal with the loss and hid behind a bottle of alcohol becoming abusive to the point that Sony and Eshana had to move out of their home to the point of being homeless for a while but recovering their lives after Sony got a job with a Mexican gangster becoming a smuggler earning big money that he used to put his sister through college risking his freedom but most importantly his life. Five years have passed and on Esha's 21st birthday, her brother Sony decides to throw her a party inviting his Mexican business partner Juan and his cousin Raul., this is where our love story begins when Eshana meets Raul they fall madly in love at first sight. This love story will bring only trouble for everyone since Sony will not approve of their relationship and Juan will envy his own cousin Raul since he desires Eshana. Betrayal and heartbreak are only around corner. Can they slowdown in time to avoid a painful crash?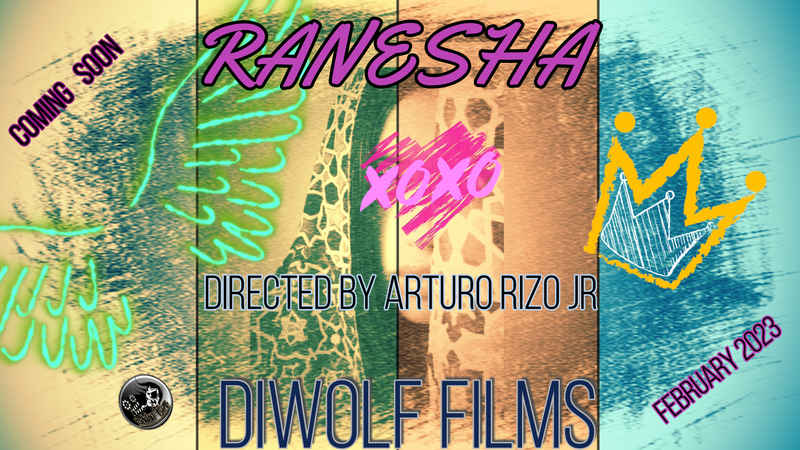 Synopsis

The night of Raul's bachelor party an accident occurs that prevents the wedding from taking place. Raul goes into jail for 25 years but he'll find a way out only 5 years into his sentence, the problem is that he won't like what he finds as life has moved on with out him and that will only start and all-out war against his cousin Juan and his business partner Sony. 
Raul will fight to recover everything that once belonged to him including the love of Eshana and he'll make sure that the traitors pay with interest! He'll find help from the most unusual allies, a nurse that took care of him and the bartender of a Mexican nightclub. 
Raul is a wanted man with a high price on his head. Trapped in between Love and Hate. Will Raul survive?
Funding
The funds will be used to give back to the community by hiring local crew and talent as well as renting space from local business owners for film locations. We will also use any extra funds as part of our stretch goal to market the film into festivals for bigger distribution.
 
Additional Information
The Nitty-Gritty
I also believe that with this film we'll be able to combine old and new and that result will be gold in the form of a story that needs to be told in order to help change some perceptions that are not always necessarily true. And for that to happen we need from all your help and your contributions to make this story come to life. 
The RANESHA team sincerely  thanks each and every one of you, from the bottom of our hearts Gracias, for all your contributions for all your support and for the opportunity to make history together.
Arturo Rizo Jr
Director
My name is Arturo Rizo and as long as I remember I always enjoy creating stories, growing up I looked for a career that would bring me and my family financial stability because that's what I was taught and I tried many jobs where I couldn't shake off the unhappiness because deep down inside, I knew what I was meant to pursue, my passion, my reason for being which IS to tell stories through cinema. I just didn't believe in myself and neither did my family. This idea of making it into the movie business seem so unreal and far away for a Mexican boy with no connections or enough financial resources. But with lots and I mean lots of effort and faith I started to fight against those generational curses that only hold one back, I fought against my own mind to the point of destroying my old way of thinking to be reborn as brave and faithful Mexican man ready to bring all these stories to life. With all of my heart I present to you my first film: RANESHA
Campaign Completed :)
Wed. April 20, 9:18 AM MST
THANKS ! to all our contributors we have successfully ended this Amazing campaign having raised $3656.00 more than our minimum and we couldn't be more excited to continue working on this project to bring you RANESHA the Film! GRACIAS! SEE YOU SOON!
"We Reached Our Minimum Goal
Mon. April 18, 2:12 PM MST
Thank you!
Friends and Family "We Reached Our Minimum Goal!
We only have 1 day left so let's finish strong! Help us get fully funded!"
"We Reached Our Minimum Goal
Mon. April 18, 2:12 PM MST
Thank you!
Friends and Family "We Reached Our Minimum Goal!
We only have 1 day left so let's finish strong! Help us get fully funded!"
"We Reached Our Minimum Goal
Mon. April 18, 2:12 PM MST
Thank you!
Friends and Family "We Reached Our Minimum Goal!
We only have 1 day left so let's finish strong! Help us get fully funded!"
Incentives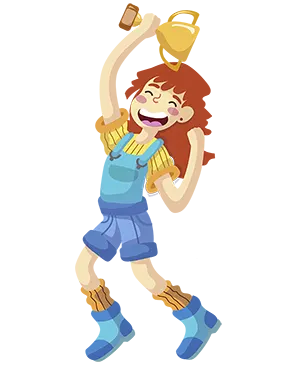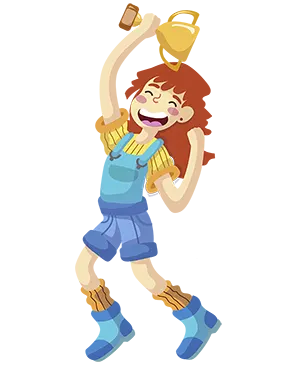 Thank you so much, you are the best ! We appreciate your contribution, everything counts
SOCIAL MEDIA SHOUT*OUT
($16+)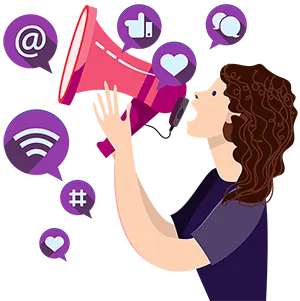 For your amazing contribution we love to give you a shout-out on our official DiWolf Films Facebook page! Gracias So Much for the support!
SIGNED DIGITAL POSTER
($25+)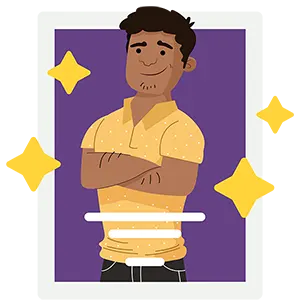 We're so grateful for your contribution and to show our gratitude! we want YOU to have your very own official digitally signed poster of "RANESHA"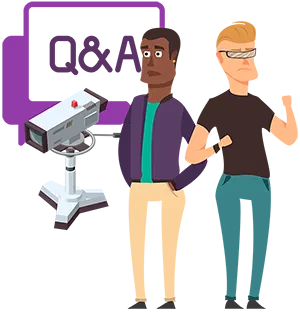 Thanks to you we're that much closer to our goal! To express our gratitude, you'll be invited to participate in an exclusive zoom session
THANK YOU IN THE CREDITS
($111+)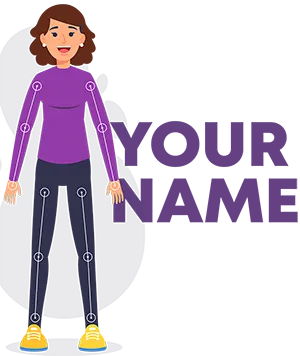 Thanks to you we're making this dream come to life and we want your contribution to be shown off with a thank you in
SIGNED TITLED PAGE OF THE SCRIPT
($160+)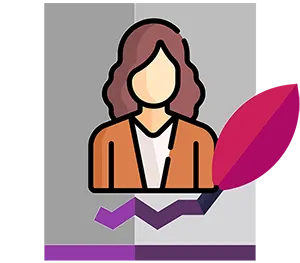 Wow! As a Thank you for your commitment to getting this film made! We'll send you a signed copy of the official script title page, by cast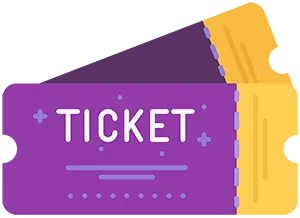 You'll be invited +1 to one of our premiers to see the film, you'll also get a shot-out on social media!
NAME A CHARACTER AFTER ME
($300+)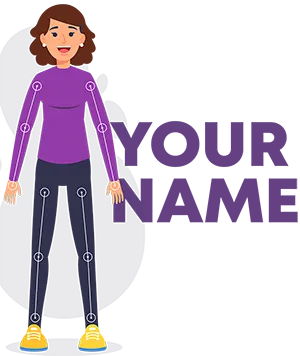 How cool is this! We'll name a character after YOU!
EXTRA IN THE FILM
($400+)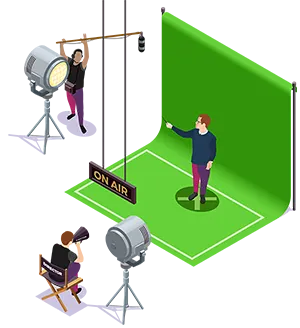 Wow! You'll get to experience one day on SET as an EXTRA! (Travel NOT included and Covid-Protocols will be follow).
ASSOCIATE PRODUCER IMDb CREDIT
($500+)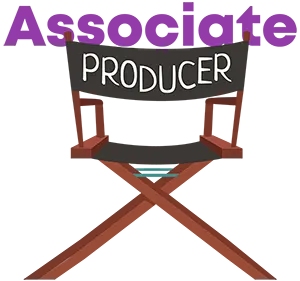 Amazing! We're adding your name to the credits as an Associate Producer! Update your IMDb or get one Started!
EXECUTIVE PRODUCER
($1000+)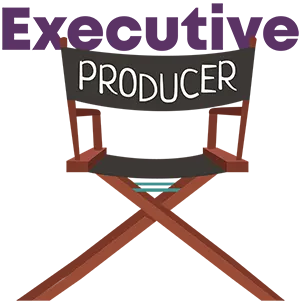 Thank YOU! for making this Film come to life! Your amazing contribution gives you Executive Producer Status! Your name will also appear on the credits


Thank you for reading. Thank you for your support. Thank you for caring.
Thank You!