I Forgot To Tell You ...Story of The Cleveland Buckeyes Forgotten Championship
By
Evelyn Pollard-Gregory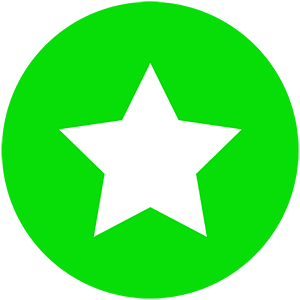 This campaign has ended. It raised $2,010, reaching its minimum goal.
To remember, honor, and recognize the contributions the Negro League made to the black community, Major League Baseball, and society.
I Forgot To Tell You ...Story of The Cleveland Buckeyes Forgotten Championship
Film
Logline
A forgotten World Series Championship of an unlikely Negro League team, details the forgotten history of what the league meant to the black community, this country, and the  American pastime sport of Major League Baseball.
Synopsis
The deck was stacked against the Cleveland Buckeyes in countless ways. They had very little money, and had to drive their own cars to their games, navigating the pitfalls of Jim Crow laws. When a tragic accident killed two of their players and left four others seriously injured in 1942, everyone was ready to count them out. But against all odds, the team rallied and came roaring back, going on to play in two Negro League World Series, and winning it all in 1945. This is the triumphant story of that against-all-odds comeback. Their forgotten story is part of the history that describes the end of the negro league, what integration meant to the black community and how their contributions to this Nation were forgotten as well.
Funding
The funding will be used for the part two round of interviews to get filmed. The first part was filmed at the Baseball heritage Museum in Cleveland Ohio. 1 Day shoot cost roughly 1500.00 dollars total.  With our goal funds we would be able to have an extra day of shooting and securing archives from the local museums and the Negro League Baseball Museum.  Our goal amount would get the footage rough cut complete for the final pieces to be ready to share at the Baseball Heritage Museum in memory of the World Series Championship in September.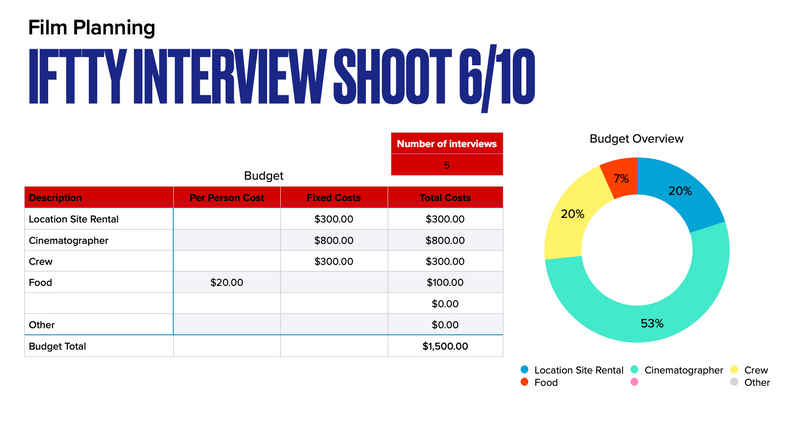 Producer & Cinematography Crew
T. Jackson is an American storyteller and content creator. She was born in the Mojave Desert and holds a MFA in screenwriting.  Jackson has worked along side of industry giants including Oscar & Emmy award winning writers, directors, and producers for both television and film.  And has extensive experience in commercial and independent filmmaking, including the award-wining short "Not 4 Sale".  Jackson's new focus is to create original worlds and craft fantastical tales with a unique take on both historical and contemporary themes. 
https://www.redbicyclemedia.com/home#home/born-in-cleveland
We graciously thank our producer for being a part of this project.
Additional Information
Growing up in Cleveland, I heard all about the Cleveland Indians and the influence of our great American pastime of baseball in our city. Not until coming of age and learning about our lineage of African Americans in Cleveland did I hear about the Negro League Teams that fought their way to play the game when they were shut out of the Major Leagues. In more research, I found that there was one very important forgotten story, the Cleveland Buckeyes forgotten championship. After doing this research and seeing writers and historians work hard at retelling this story, I felt compelled to tell the story in a way that will connect the community to the lives of these heroes who gave Cleveland a championship through war, Jim Crow, and the great migration challenges. I am sharing their stories for the sake of people who work for justice today, in Cleveland and beyond. Our Cleveland Buckeye's created a way through triumph and tragedy. I want to share their story with my community and the world and why it should be such an inspiration to all from Cleveland and beyond.  
I have secured an awesome team to help create the film and stumbled upon a famous African American Photographers' work from Cleveland that was a very active photographer of the black community during that time that will be displayed within the film.  The film also has a children's book about this story.  I have artist from the fashion industry that are supporting by creating products to bring awareness to the story.  
https://case.edu/ech/articles/c/cole-allen-e
Allen E. Cole Photograph
The Nitty-Gritty
Being a female BIPOC emerging film director has been challenging trying to obtain funding through grants. It's been hard to get support from others outside of the community to see how big the story really is.  It can be controversial when the in depth stories of our Historians are told but it definitely is a story that should be told. 
Thank You
I want to thank you for your time to read about this forgotten part of history and hope you would join us on this journey in sharing this story. 
Evelyn Renee Gregory
Director
E. R. Gregory from Cleveland, Ohio, is a Cinematography and Video Production educator. Who studied undergraduate at the Historical Alabama A & m University and is currently completing a Masters program at Full Sail University. As a director, her experiences have allowed her to work with storytellers for the PBS American Portrait project, City of Canton, and others. Her passion for screenwriting led her to create scripts for State Educational Departments and other non-profits. Her most recent experiences directing and editing ignited her passion for creating film. Her focus is on telling diverse stories through multiple media platforms to reach a gamut of audiences that connect generations.
James Waters
Production
James Waters II is a Emmy Nominated  film producer whose work involves creative vision, concept development, technical oversight, and project management throughout the process of making movies. After graduating from Bowling Green State University, he moved to Chicago to launch his career in a large market before spending 5 years in the mecca of movie-making, Los Angeles. While there, James had opportunities to work on such productions as U2's Elevation music video and a Doritos Super Bowl commercial and produce a short film, Area 52, starring Fred Savage. Since returning to his hometown of Canton, James continues to seek out creative ways to bring his field experiences home—including founding Canton Film, an international film festival, in 2010 to cultivate the skills of upcoming filmmakers in the region.  Recent credits include Lines Broken: The Story of Marion Motleyand Black College Football Hall of Fame: Journey to Canton.
Jason Pollard
Editor
Jason Pollard's involvement in the film industry began when he was a young child accompanying his father, acclaimed film producer/ editor Sam Pollard, to different edit rooms and watched as his father magically turned strips of celluloid into complex and wonderful stories about people across the world. After transferring to New York University's Film/TV program He has edited several acclaimed documentary films including 2007's "Pete Seeger: The Power of Song," "Sing Your Song" which premiered at the 2011 Sundance Film Festival, "Slavery By Another Name" which premiered at the 2012 Sundance Film Festival and most recently the Netflix documentary "Get Me Roger Stone" which premiered at the 2017 Tribeca Film Festival.
James Pizarro of Red bicycle media
Cinematographer
The creative team at Red Bicycle Media believe that when technical expertise in filmmaking meets with a love for people and a drive to tell authentic stories, it's a beautiful thing. The team, based in Cleveland, Ohio, aim to capture authenticity in their work, not processed work. With an eye for emotion, their catalog captures the unique moment that evokes feelings from the viewer. The team's footage has been featured in corporate branding, documentaries, network pieces and even short films. For almost 15 years, we have served Northeast Ohio and beyond with the idea that any story can be translated into a cinematic experience. Founded in 2005 by James Pizarro, red Bicycle Media has worked with clients in creating pieces that are not only visually captivating but also emotionally driven. Whether it is a marketing piece for a school or a documentary telling the story of a family's legacy, we strive to create the best product possible.
Mark Bigsbee
Image Consultant/Photographer
THANK YOU
Mon. July 11, 6:42 PM EDT
We did it! I want to thank everyone who supported and those that could not but shared and got us to the mark! We look forward to sharing more updates about the project with you all!
🎉🎊🍾🥳👏🏼
Thank you to our supporters!
Tue. June 21, 3:06 PM EDT
Want to give special thanks to all who have supported so far.  We are at the halfway mark and need your help to get us to the finish line!  We gained another producer Ray Danner who we are honored to have aboard! We would love to have more!
Shoot 6/10
Sun. June 19, 9:43 AM EDT
Thanks to the Baseball Heritage Museum staff, Red Bicycle Media crew, and so importantly our Negro League historians that helped make the shoot go beyond perfect. We are all a team!!! I learn so much and can't wait to share it on the screen!!!! Please stay with us as we strive to make it to our goal amount!  Any amount is appreciated
!
Incentives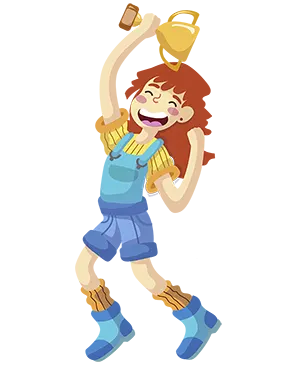 Special Digital Thank you card
($5+)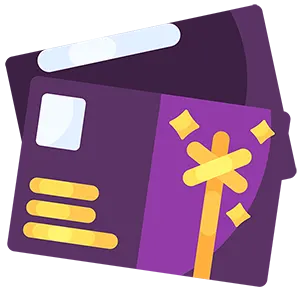 Receive a digital postcard when and where to view film on release dates.
Get A "Buckeye" Shout out on Social Media
($25+)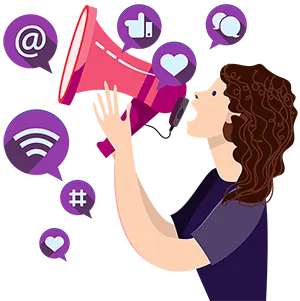 Shout Out to You or Your Favorite Business on Social Media and Digital Postcard
Access to Stream Final Film
($50+)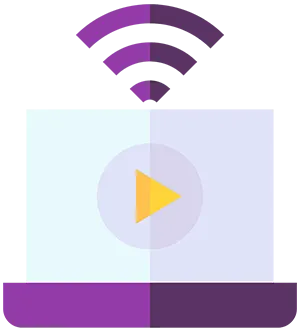 Get Immediate access to finished film
Invitation to premiere of film
($100+)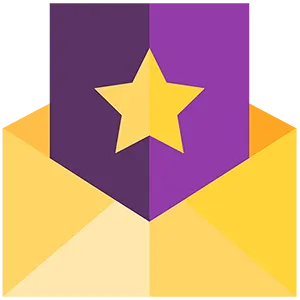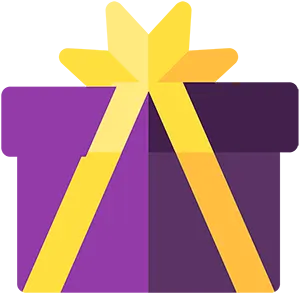 The Middle Age Graphic Novel of I Forgot To Tell You ...
Cleveland Buckeye Sweatshirt
($500+)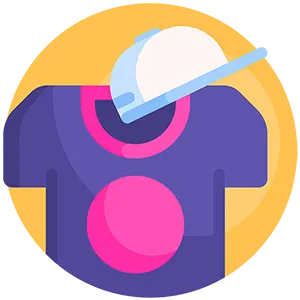 Custom-made I Forgot To Tell You ...hoody sweatshirt that has our beloved buckeyes pictured throughout the shirt's design.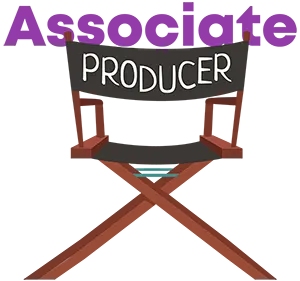 Get producing credit for contributing to the telling of this story.


Thank you for reading. Thank you for your support. Thank you for caring.
Thank You!