Boss
$3,485 raised (13% of $25,000)
18 supporters
7 days, 7 hours left
Minimum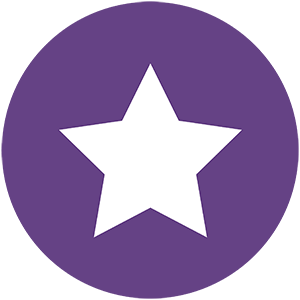 Goal: $25,000
Minimum amount to disburse funds: $8,000 (not yet raised)
I want to make a film about a woman breaking a way from a toxic relationship with a controlling and manipulative man using an all Latino cast to enhance Latino representation on screen.
Boss
Film
Logline

To reclaim her life and freedom, a woman must kill her past to own her future.
Synopsis

"Boss" is about a Latina assassin who gets revenge on her male boss as he prepares to seek asylum in Central America for crimes she committed for him.
Funding

The money raised for this film is going into the production. It will pay cast, crew, production costs, catering and post production.
Additional Information
The journey to making this film into a reality is a very personal one. As a Latino artist, I feel a responsibility to represent Latinos is a positive light. I want to make this film for the people. I'm someone who wants to bring joy to people with my art and with the support from the community, we can make this film into a reality. This is not an investment into me, this is an investment into themselves and to their entertainment.
The Nitty-Gritty
All projects will encounter hurdles but it's how we get over them that matters. Therefore, I will send personalized video messages and behind the scenes clips of what we are doing updating them on the status of the film. Communication is key to everything I do and so I feel an extra responsibility to the public that I update them with everything that's in regards to their film.
Thank You

Thank You all so very much! Muchas Gracias Por Todo!!!
Armando Ucles
Writer, Producer, Director
My name is Armando Ucles. I'm the writer, producer and director of "Boss". I grew up in the San Francisco Bay Area. The people and its various communities inspired my artistic and creative aspirations.
I graduated from San Francisco State in 2008 and I wrote, produced and directed two short films, "The Nightshift" and "Hello Sir…". As an artist, I feel very proud to be part of a profession that brings people together. As a Latino American, I feel a responsibility to tell stories that present my community in a positive light.
In 2021, I became a certified life coach. I help people find personal fulfillment in their lives. Life coaching, like filmmaking, requires a lot of patience, a lot of creativity and a lot of passion. You have to love what you do to have a happy life.
 My goal is to bring joy to people through my work and I'm so proud and grateful to be where I am today. There's so much more in life for me to learn and I'm ready to take on any challenge life has in store for me.
Jimmie Walker
Cinematographer
Jimmie is an up and coming filmmaker from New Orleans, LA.
Jimmie has an affinity for finding meaningful stories. But he challenges himself to photograph them in memorable ways. 
As he continues to devote himself to his craft, Jimmie hopes to continue to tell the stories of the voiceless and inspire all, one film at a time.
Javier Flores
Actor - "Holden"
Javier is a first-generation Mexican Puerto Rican, born and raised in the Bay Area, California. His parents came to the US seeking opportunity and, on that path, found each other. Javier was born in Oakland, CA and moved to Castro Valley, CA when he was eight years old. His family remained in their Castro Valley home well into his adulthood. Javier moved to San Leandro in 2012 where he is currently raising his two young children.
As a child, Javier gravitated towards the arts, often creating movies with his friends, using his family camcorder. When he was not directing films, he was dancing while his father sang and played the guitar. As Javier grew, he continued to seek all opportunities to perform; from High School events to MCing for an award show with a marketing company Javier worked for after graduating High School. In his mid- twenties, Javier attended City College acting courses, where he met several rising filmmakers and actors.
Throughout the years, Javier has had the fortune of working with many talented filmmakers, developing and sharpening his skills as an actor. Javier continues to seek out opportunities to fulfill his lifelong dreams of working in the arts, in writing screenplays, working behind the scenes for independent films, and on the screen with short and feature films.
$3,485 Raised...
Tue. March 21, 4:07 PM PDT
So far since the launch of the campaign, we have raised $3,485. Let's keep the ball rolling and thank you so much to my family, friends and colleagues for your donations. It really means a lot.
Campaign Launched!
Wed. March 1, 4:22 PM PST
The "Boss" campaign is officially launched!!! I'm excited and so happy with the contributions it has received so far.
What a great start and let's keep the ball rolling!!!
Incentives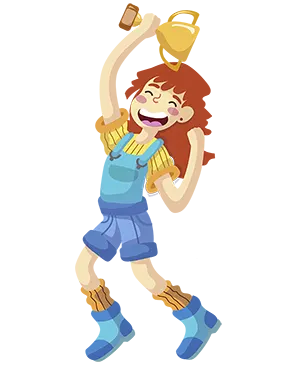 Social media shout out
($5+)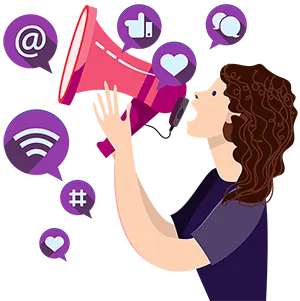 Social media shout out to those who donated to the project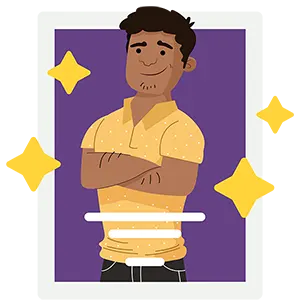 Private Streaming Link
($50+)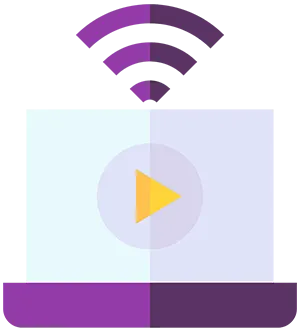 A link to "Boss" for anybody who would like to stream this film privately.
Invitation to Private Screening
($500+)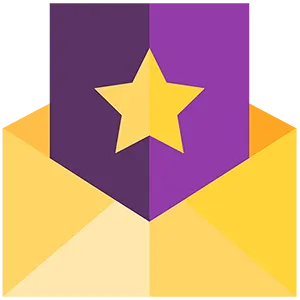 invitation to private screening plus all above (travel not included)
Associate producer credit
($1000+)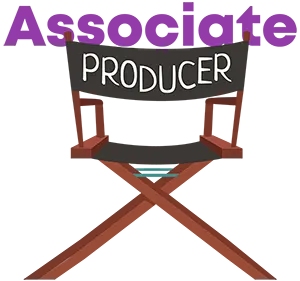 Associate producer credit plus all above
Executive producer credit
($2500+)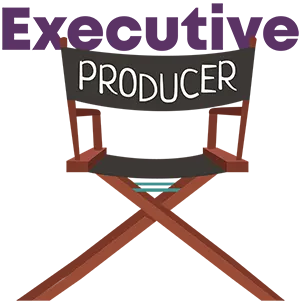 Executive producer credit plus all above


Thank you for reading. Thank you for your support. Thank you for caring.
Thank You!